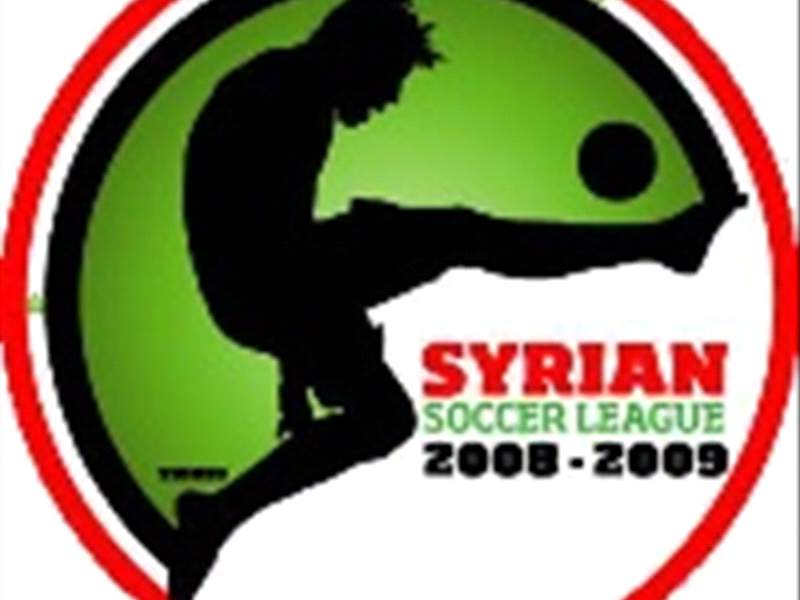 As India deals with the 'swine flu' threat, there were rumours of Syrians being apprehensive about the virus attack in the subcontinent as they prepare to participate in the Nehru Cup next week. However, the Syrians have a bigger issue to contend with.

It is reliably learnt by Goal.com Arabic edition's chief editor, Mohammed Awaad that the Syrian FA was dissolved after it was believed that they were involved in fixing results of the local league.

"There was an issue in fixing results in the Syrian league, which became a big scandal. People close to the Syrian FA were involved in this deed," said Awaad.

"The highest sports council decided to freeze the FA but since it's illegal to do so, FIFA threatened to punish them.

"In order to avoid complicating the matter further, the Syrian FA board members were asked to resign, which they duly did late on Wednesday," added the Arabic football expert.

Rahul Bali.