Close your eyes for a moment and imagine - just for a second - that instead of being a fleet-footed forward for Barcelona and Argentina, Lionel Messi was actually a lizard.
Still with us? Good.
Now, how would said lizard fare in its natural habitat if blessed with the evasive instincts of its human equivalent?
BBC Planet Earth: Snake v Iguana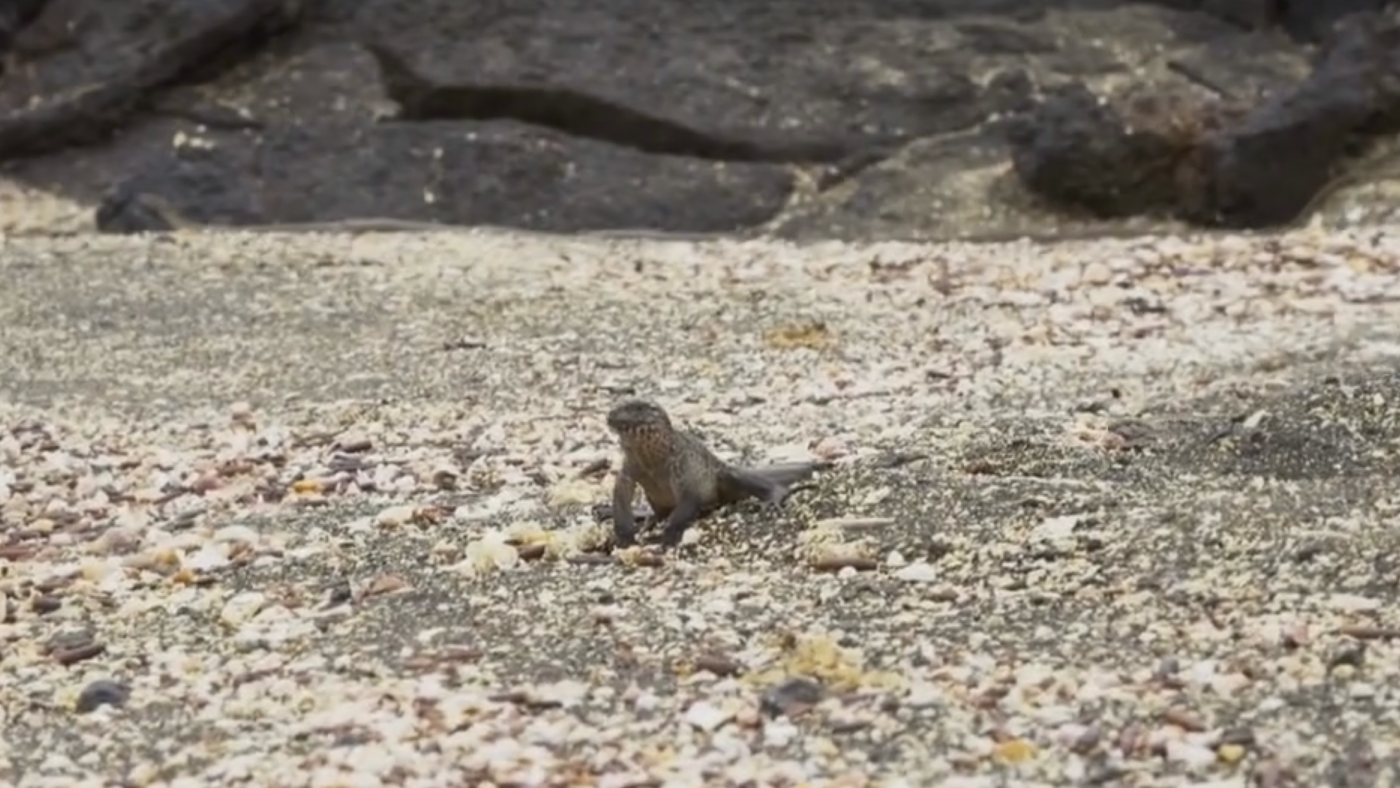 This question, bizarre though it is, comes after the airing of the immensely popular Planet Earth 2 on BBC One on Sunday night.
In the incredible episode, narrated by British national treasure David Attenborough – who, at 90, continues to narrate some of the most beautiful nature documentaries on television – a lizard was pursued by a gang of hungry snakes, just minutes after being born.
Where will Messi finish in the 2016 Goal 50?
Nine million people tuned in to the show, with many taking to Twitter afterwards to express their amazement at the scenes.
Now you can see something just as jaw dropping, in Goal's re-imagining of arguably the best scene on British television this year.
Planet Earth 2 airs on Sunday evenings in Britain, and we at Goal cannot wait to discover where the next clip will come from.
Maybe Cristiano Ronaldo could double as a preening meerkat, or perhaps Hector Bellerin could be recast as a cheetah…
Oh, and you can open your eyes now!