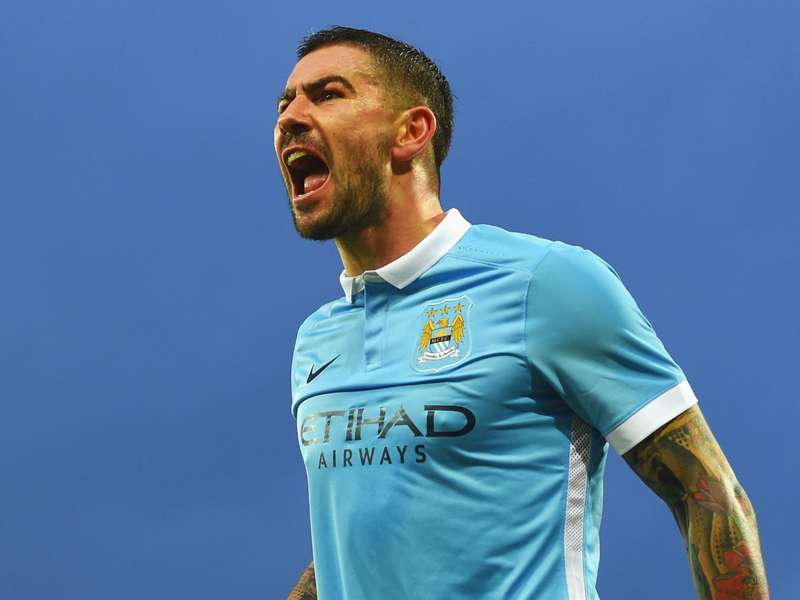 ---

EXTRA TIME
---
Manchester City's 2-1 derby win over Manchester United took on special significance for Aleksandar Kolarov, who was left to count a personal cost after Saturday's clash.
The left-back was assured throughout the high-stakes encounter at Old Trafford, winning his battle against Antonio Valencia and Henrikh Mkhitaryan.
And how cool and calm Kolarov looked under pressure appears even more remarkable now, given it was revealed after the match that he lost a tooth!
Goalkeeper Willy Caballero bared all in an Instagram post after the match, writing: "Amazing game 2-1 against United at Old Trafford.
"In this picture with one of my warriors. Can you find the only thing he lost today."
Well, it's not too subtle, is it?