---

EXTRA TIME
---
By now you will be very familiar with Real Madrid's excitable celebration picture in the aftermath of their win over Barcelona in the Clasico.
A lot of nakedness, a lot of tensing of muscles and not a lot of clothes, and that was just Cristiano Ronaldo as his team-mates, most still kitted out, enjoyed a comeback victory with 10 men over their rivals.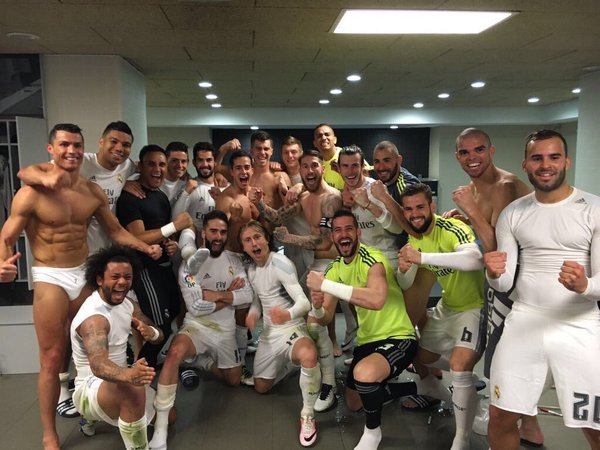 Well, it will come as no surprise that some have decided to imitate the celebration, with particular focus on the attention-grabbing Ronaldo.
Here are Dutch teams Almere City FC - with the Dutch Ronaldo sporting with a very portly belly - and the female outfit of Dussense Boys...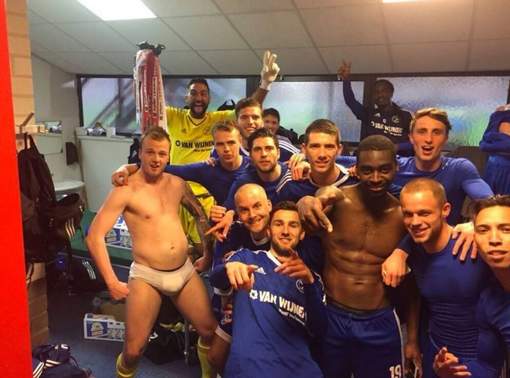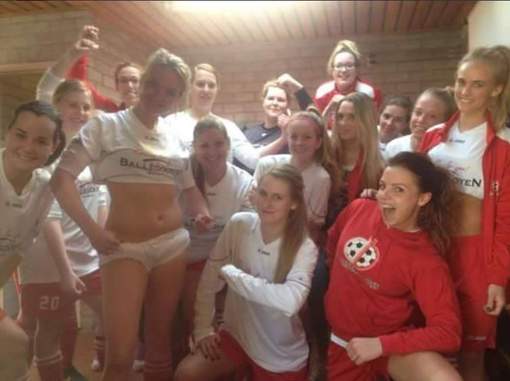 That's the internet for you...