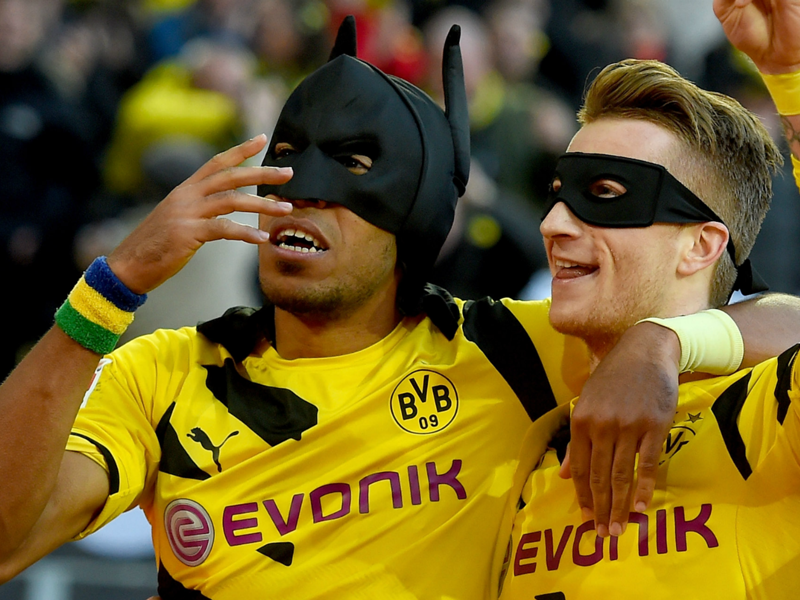 ---

EXTRA TIME
---
The younger brother of Pierre-Emerick Aubameyang, Felix, has released a rap video featuring his older sibling and Marco Reus for the track titled 'Aubameyang'.
Felix, who goes by the stage alias Ghost St., teamed up with members of the African Jungle crew Soolking & Djam Chow to celebrate the Dortmund striker's African Footballer of the Year award.
Reus, one of PEA's on-field partners in crime, also makes an appearance in the video in an attempt to expand the track's European fan base.
However the song has largely gone unnoticed, including in Germany, since being released on Saturday.
Check out the BVB pair's dance moves below.