---

EXTRA TIME
---
The secret behind
Leicester City
's success this season may have finally been revealed, by a Thai monk!
Phra Prommangkalachan, a Buddhist monk, has been visiting Leicester regularly for the past three seasons, blessing the pitch and gifting players lucky charms.
And he believes that his visits may have had some effect on the side's fortunes, with the club currently five points clear of second-placed Tottenham in the Premier League with eight games of the season remaining.
"I hang some amulets on their necks and I gave them these fabric talismans," he told
AFP
.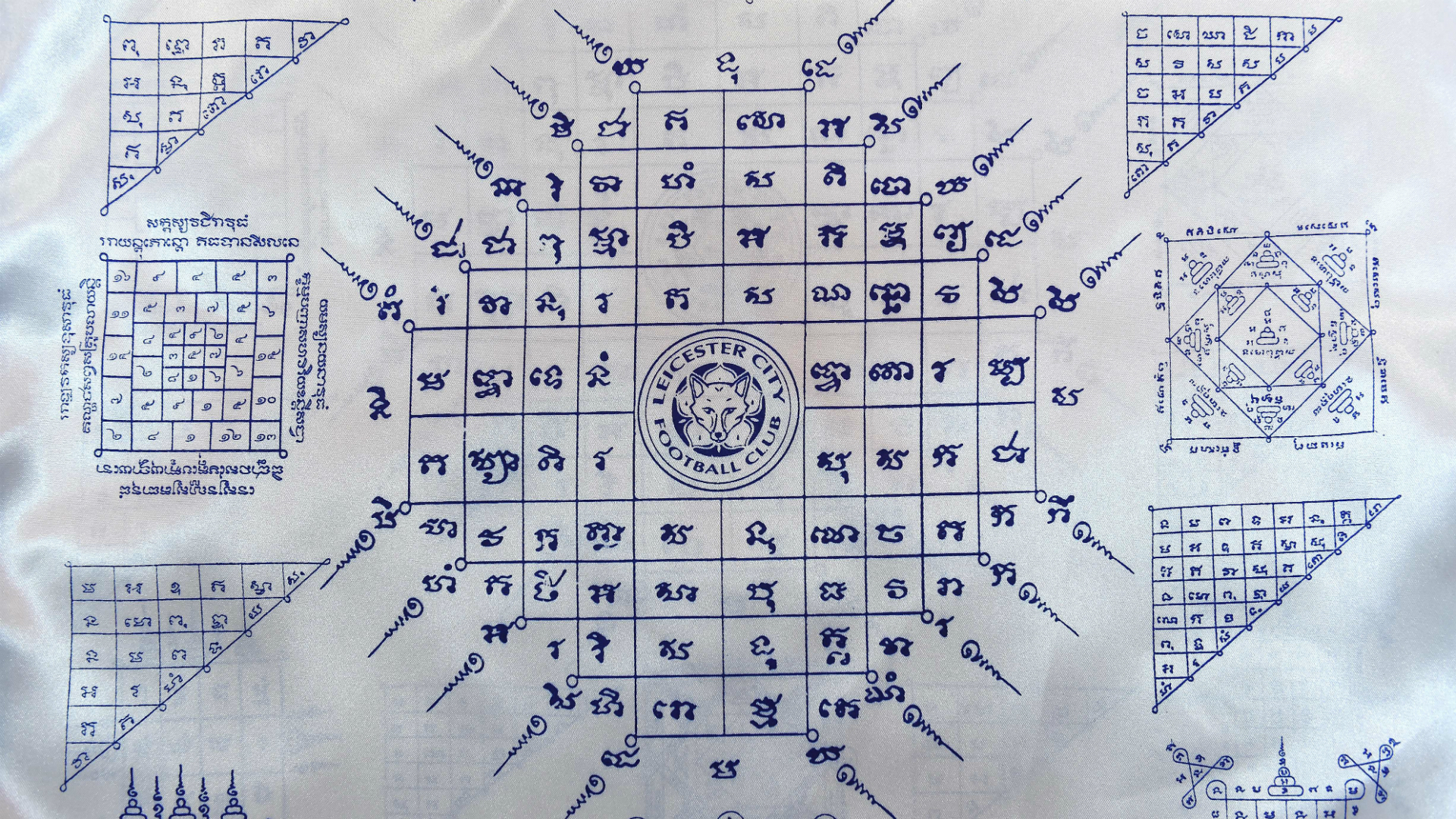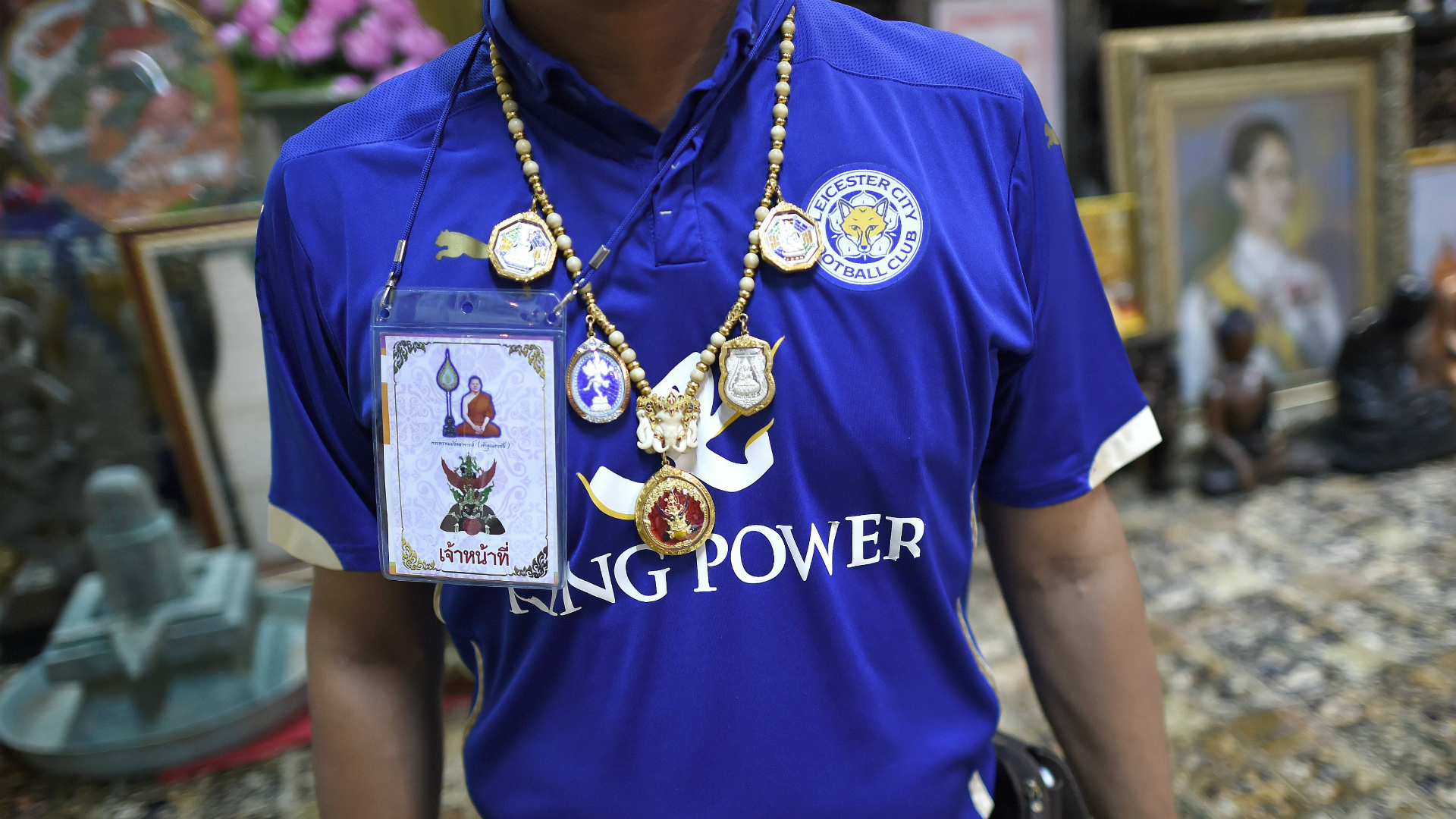 "I'm not sure if they understood what I explained to them about it, but they knew that it would bring them luck.
The club's owner, Vichai Srivaddhanaprabha, is said to be a devout buddhist, and Phra has little doubt that he will soon see the Premier League trophy lifted on the same King Power Stadium pitch that his helicopter regularly lands on.
"He brought monks there to pray for auspiciousness and luck in the game, for the management team and the players," he added.
"The team will be the number one in the Premier League this year for sure."