---

EXTRA TIME
---
Amid all the drama of Liverpool's remarkable 5-4 victory over Norwich City on Sunday, a tragedy occurred. Jurgen Klopp's trademark glasses were damaged and are now no more.
An errant arm from Christian Benteke saw the spectacles fly off the German's face as his jovial expression was replaced with shock and confusion. You and us both, Jurgen, as we were met with the unusual sight of a glass-less Klopp applauding fans at full-time.
But Klopp is not holding any grudges against Benteke as he showed off his back-up pair of glasses while talking to the media on Monday ahead of Tuesday's Capital One Cup semi-final second leg.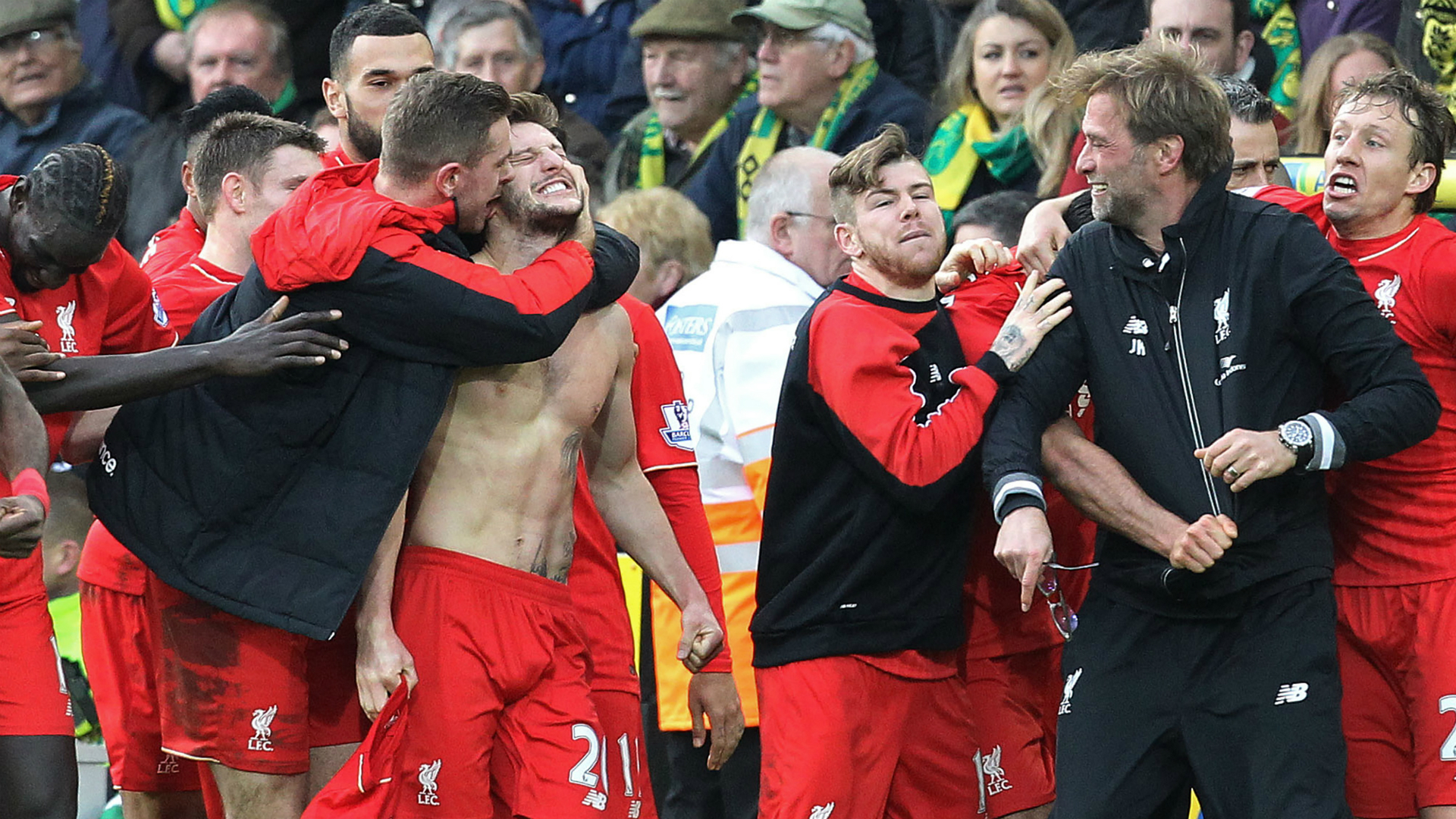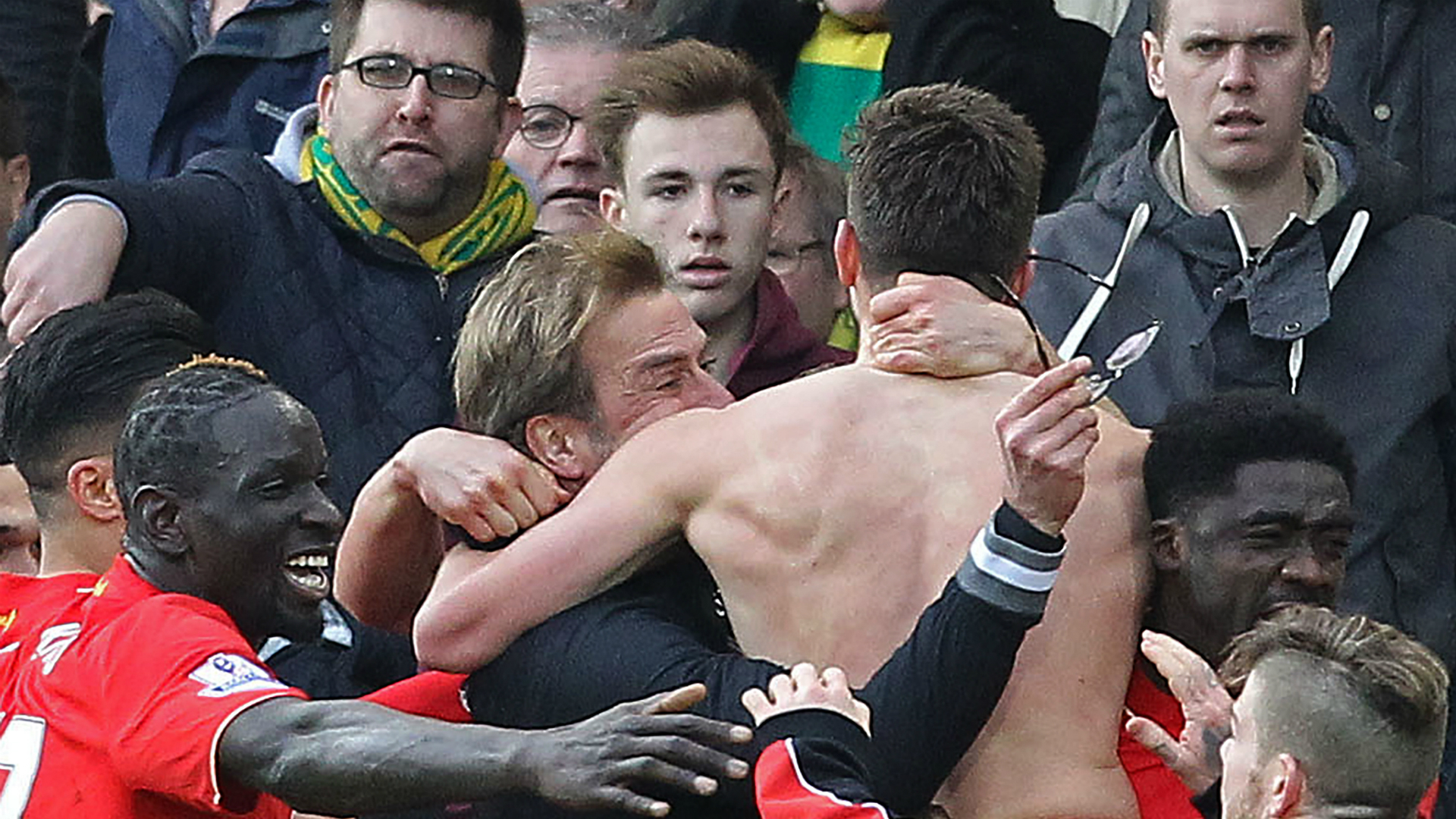 He said: "They're not a new pair, just my second one, and I look a little bit like a serial killer!
"I won't be asking Christian for a new pair. It was my fault and never in my life has anyone had to pay for my mistake."
A slight change in tone from Klopp at the end there, but even so a good motto to live by. RIP glasses.