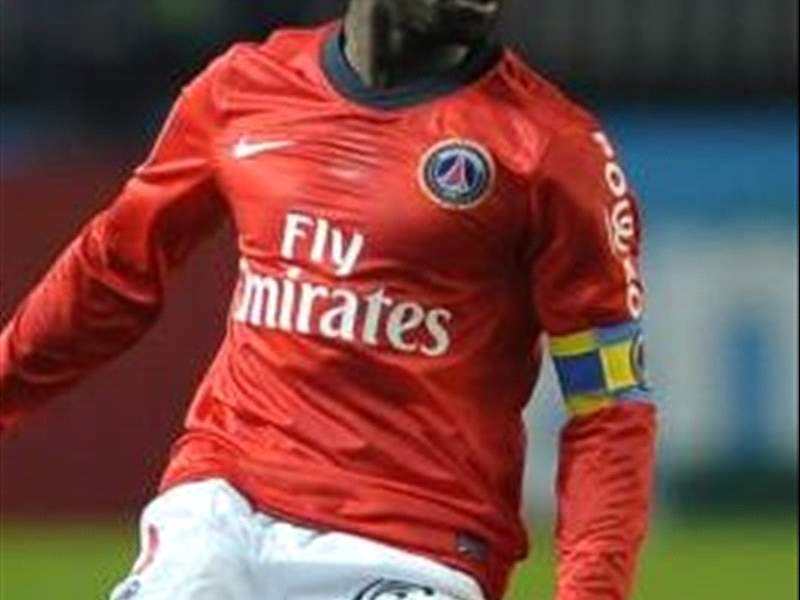 With the opening of the winter transfer market, the endless flow of names linked to Major League Soccer has started. From the unknown players to the most famous stars of their generation, everyone can be linked to an MLS side.

Now, one of the more famous names of recent years is being lined up for a US move. Claude Makelele, currently with Paris Saint-Germain, could extend his career by another year to play for the Los Angeles Galaxy, according to the French press.

The midfielder, formerly with Real Madrid and Chelsea, announced earlier this season that this would be his last year as a professional player. However, an offer from the Galaxy could change his mind.

The French blog Footmercato has gone further and claims that the player is already in Los Angeles to accustom himself to life in the United States, look for a home and get to know the club's facilities.

However, there are doubts that arise over Makelele's possible move to Los Angeles. Will the 37-year-old midfielder solve the Galaxy's problems? At his age, can he still have a positive impact on the league? Looking at his strong level of play in a competitive league such as Ligue 1 and his body of work over 17 years of professional soccer, he could be a great success for the Galaxy.