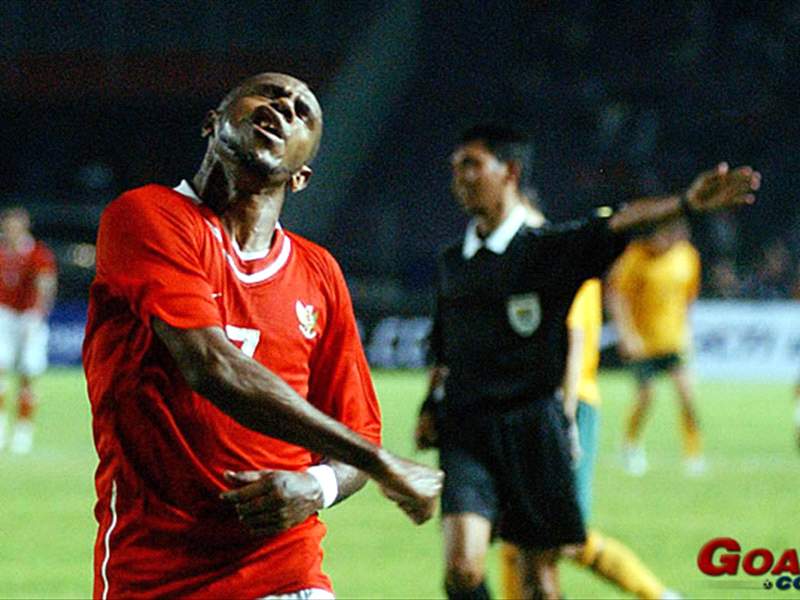 It was a futile victory for Myanmar when they beat Indonesia 3-1 in an earlier Group B match as both finish behind Laos and Singapore.

The game began on an earnest note and in the sixth minute, Myanmar got their first goal of the game off a penalty from Tun Tun Win who sent Indonesian keeper Frenky Irawan the wrong way.

Pai Soe got a chance in the eighth minute to add to the tally but he totally ballooned his effort while five minutes later, captain Khin Maung Lwin's effort came off from the underside of the crossbar.

Indonesia then replied with a free kick from Stevie Bonsapia in the 17th minute which went wide while a header from Rendy some moments later did not find its intended target as the half ended to their disadvantage.

Myanmar began the second half on a strong note in the 52nd minute when Pai Soe slammed home from close range off a pass from Tun Tun Win before Indonesia gave themselves a lifeline with their first goal in the 74th minute after Stevie latched on to a cross from Ruben Sanadi.

But there was no way back for Indonesia when Myanmar put the game beyond reach with the third goal of the game nine minutes to the end - off a superb shot from outside the left flank with the inside of his right foot from Moe Win.