---

COMMENT
---
All the noises are positive. The players seem happier, the squad is fitter, training is more fun and the atmosphere is merrier. So say the footballers themselves. But are
Real Madrid
really any better off yet with
Zinedine Zidane
than they were with
Rafa Benitez
?
It is early days of course for the Frenchman, who took over from the Spaniard in early January. In his first five fixtures, Zidane has won four and drawn the other, just like Benitez did in his opening five matches in La Liga. Yet despite the upbeat sensations emanating from the Santiago Bernabeu and the training ground at Valdebebas, performances have not been entirely convincing so far.
There has been no problem at home. Easy wins over Deportivo La Coruna (5-0), Sporting Gijon (5-1) and Espanyol (6-0) were all impressive, but Madrid would have been expected to negotiate those comfortably in any case. In their two away games, though, Zidane's side have struggled. The 1-1 draw at Betis was disappointing, while last weekend's 2-1 success at Granada came courtesy of a Luka Modric wonder goal and was far from convincing.
Overall, Zidane's Madrid have had an average of 63.05 per cent possession, 90 shots (with 37 on target), with 19 goals, three conceded and a total of 3165 passes, at a completion rate of 88.4% in four wins and a draw so far.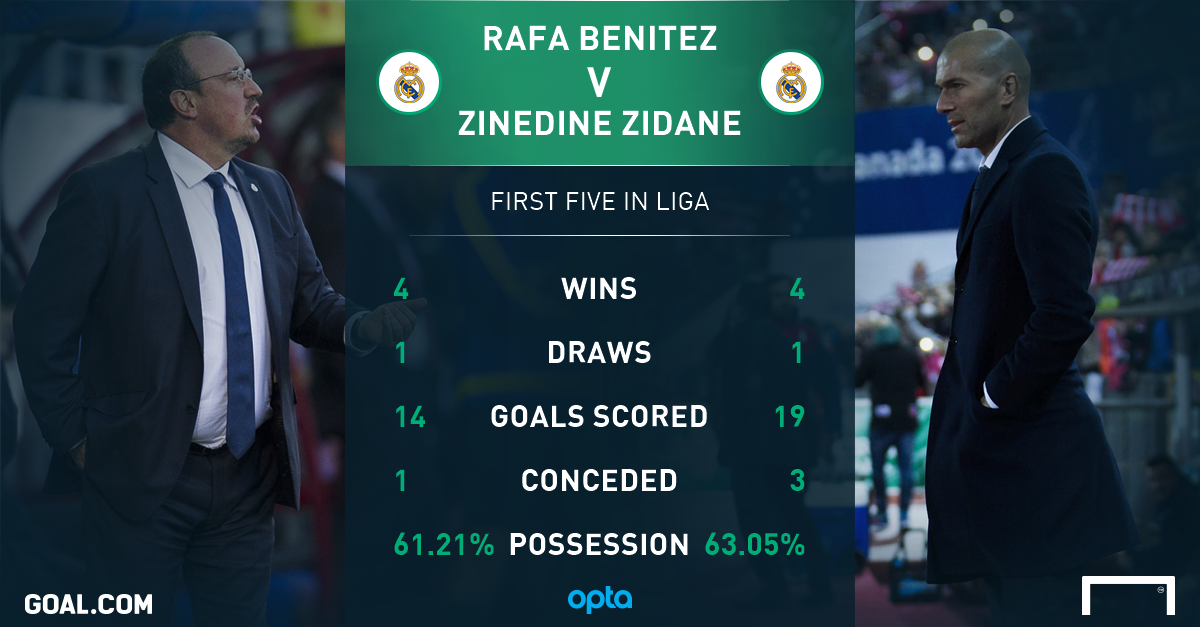 By comparison, Rafa's Real averaged 61.05% possession in his first five Liga games (a goalless draw at Sporting, a 5-0 win at home to Betis, a 6-0 success at Espanyol, a 1-0 triumph against Granada at the Bernabeu and a 2-1 victory away to Athletic Bilbao), in which his side racked up 105 shots (with 43 on target), 14 goals, one conceded and a total of 2869 passes at a completion rate of 87.49%.

Interestingly, four of the five rivals were the same: Sporting, Betis, Espanyol and Granada. Meanwhile, Zidane's men have scored five more overall, although Rafa's fifth fixture in La Liga was an extremely tough trip to San Mames which was won 2-1 and Benitez played three of those matches away while Zizou has had three at home and only two on the road. Despite scoring five fewer, Rafa's men also managed more shots in total and on target than the Frenchman's team.

Defensively, Benitez has the edge, conceding only once in that time as the first goal in his reign was let in against Athletic. Goalkeeper Keylor Navas did save a penalty in the 5-0 win over Betis, though.

In terms of possession, passes and pass completion, the difference is minimal. With Benitez, Madrid had only 47.43% possession in the 6-0 win away to Espanyol and 55.56% at Athletic; with Zidane, Real had the ball only 53.43% of the time in the 5-0 victory at home to Deportivo. In all the other matches, the number was in the mid to high 60s for both.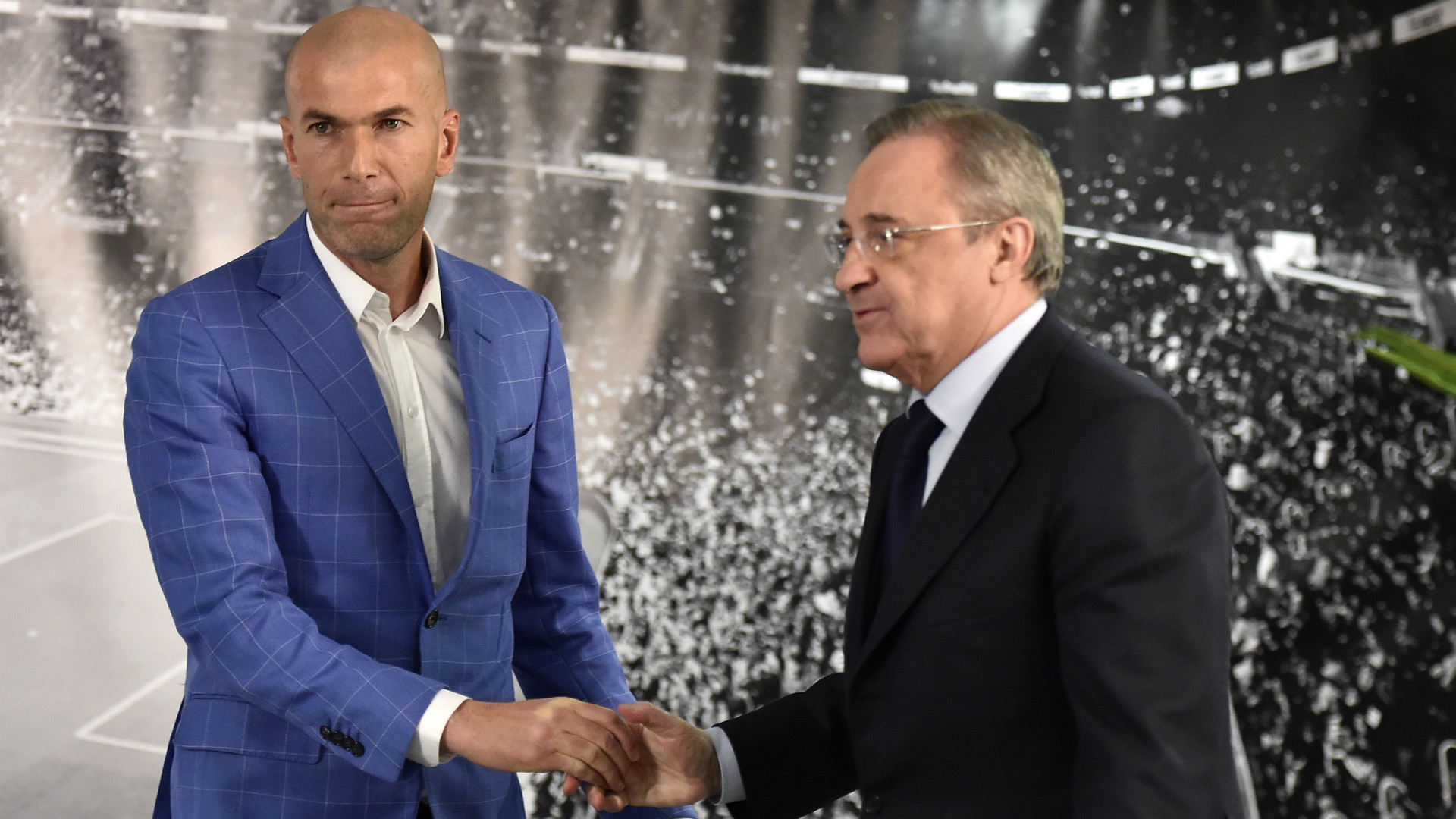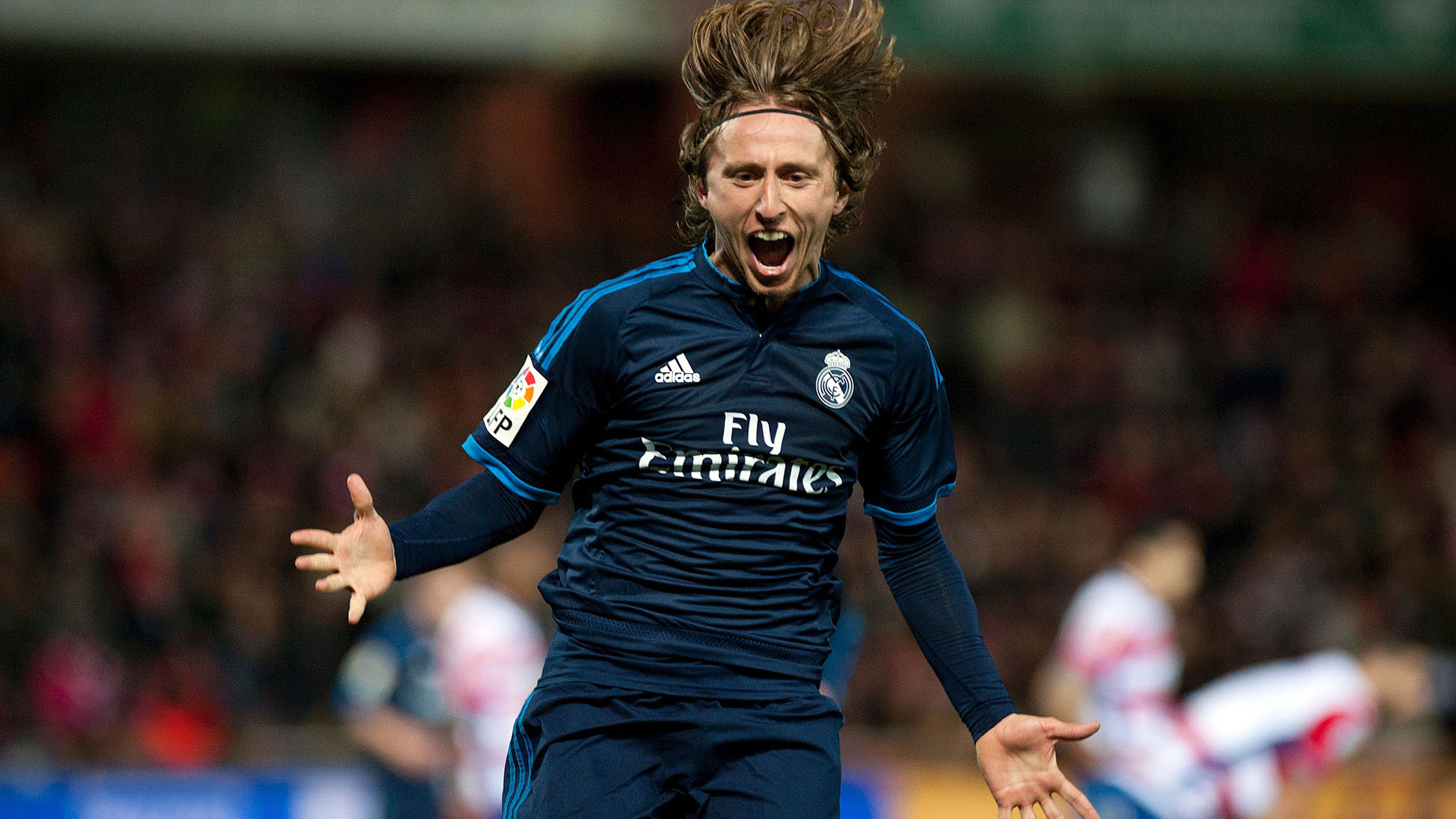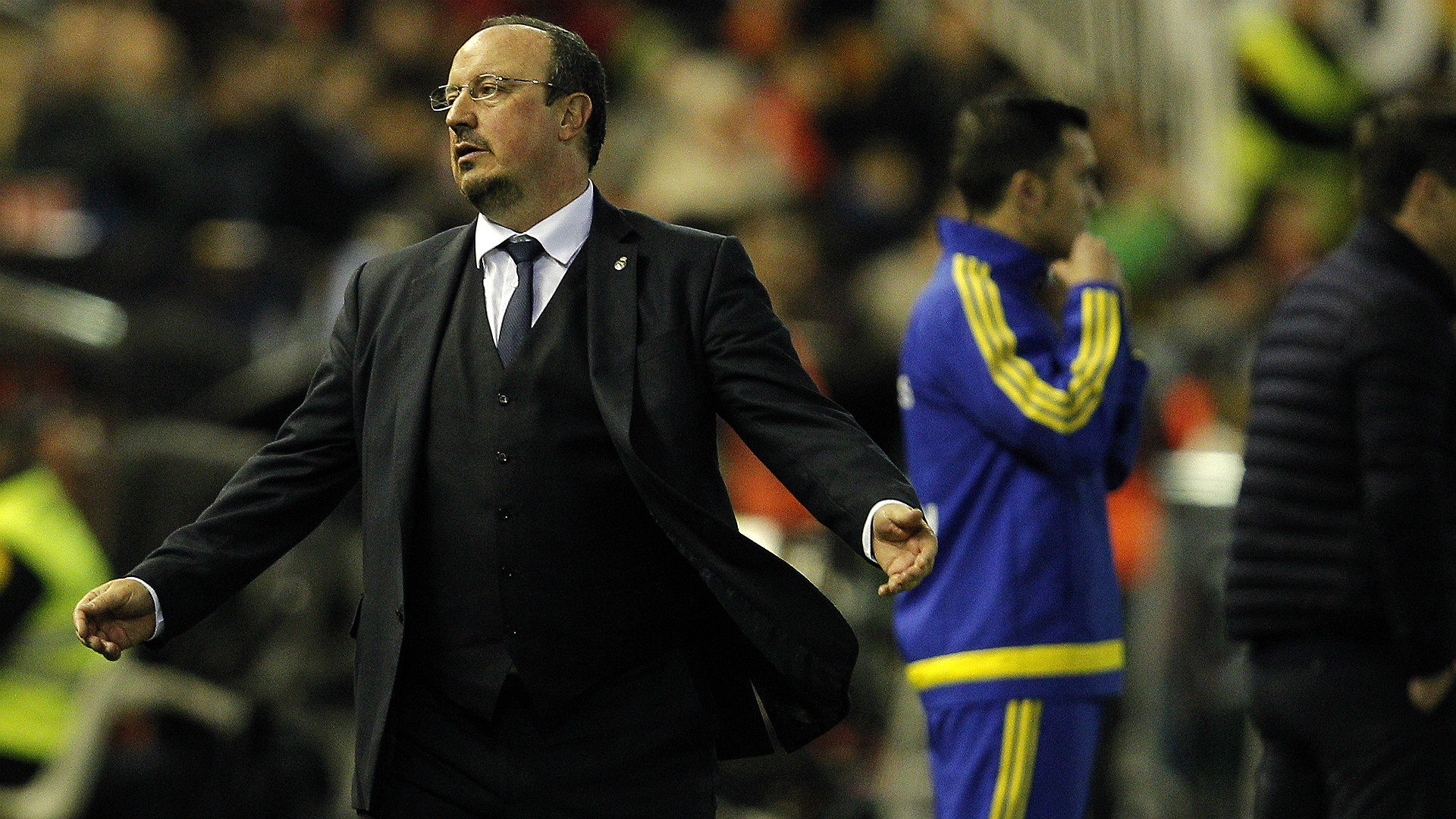 "What we have to do is carry on with this dynamic and win all of the matches possible," Zidane said on Friday in the pre-match press conference ahead of the Athletic game.
However, it remains to be seen whether he can achieve what Benitez was unable to manage by beating the big teams in La Liga. Rafa failed to win against any of Atletico, Sevilla, Valencia and Villarreal, while he also suffered a humiliating 4-0 loss at home to Barcelona.
Zidane will be expected to improve dramatically on that record and he faces his first tough tests in the next two weeks with a trip to Roma in the Champions League on Tuesday and a derby at home to Atletico at the end of the month.
Those games will be an ideal opportunity for the 43-year-old to prove he is a step up from his predecessor on the Bernabeu bench. At the moment, however - and despite all the positive press he is receiving in Madrid -, the jury is still out.