---

EXCLUSIVE
---
Miguel Bernardo Bianquetti, better known as Migueli, is one of
Barcelona's
greatest ever defenders.
A key part of Barca's backline between 1973 and 1988, he held the distinction of being the club's most-capped player for nearly three decades, making a total of 549 appearances.
As part of
Goal
's 20 Greatest series,
Migueli was named as one of Barca's best players of all time
. The former Spain international reflects on his career at Camp Nou, the nickname 'Tarzan' and comparisons to Carles Puyol.
What was it like being a defender at a club that historically takes pride in its midfielders?
"Before, there was much emphasis on midfield play. This came after Johan Cruyff made his mark at the club. It was at this time that the game of touch and control - tiki-taka - that Barca has made famous began. I was defending in a very different era."
For three decades you held the honour of being the most capped player in the club's history, and did so in a period where fewer games were played per season compared to today.
"I didn't have many injuries, that was very important, and I trusted all the coaches I had. I always gave everything in every game to make it as well. Honesty on the field of play is very important in this regard."
Players who have played both alongside and against you have also remarked on your honest nature when playing. After you retired, did you believe that your record would be in danger?
"The competition has changed a lot, and most titles are not decided on only one game. First it was Xavi, then Puyol and Iniesta; Messi will overtake me also. It is only natural that records get broken eventually. For me, it is an honour to have had this record, especially for the affection I received during the 16 years I played for the club, an affection that was reciprocated. It was nice."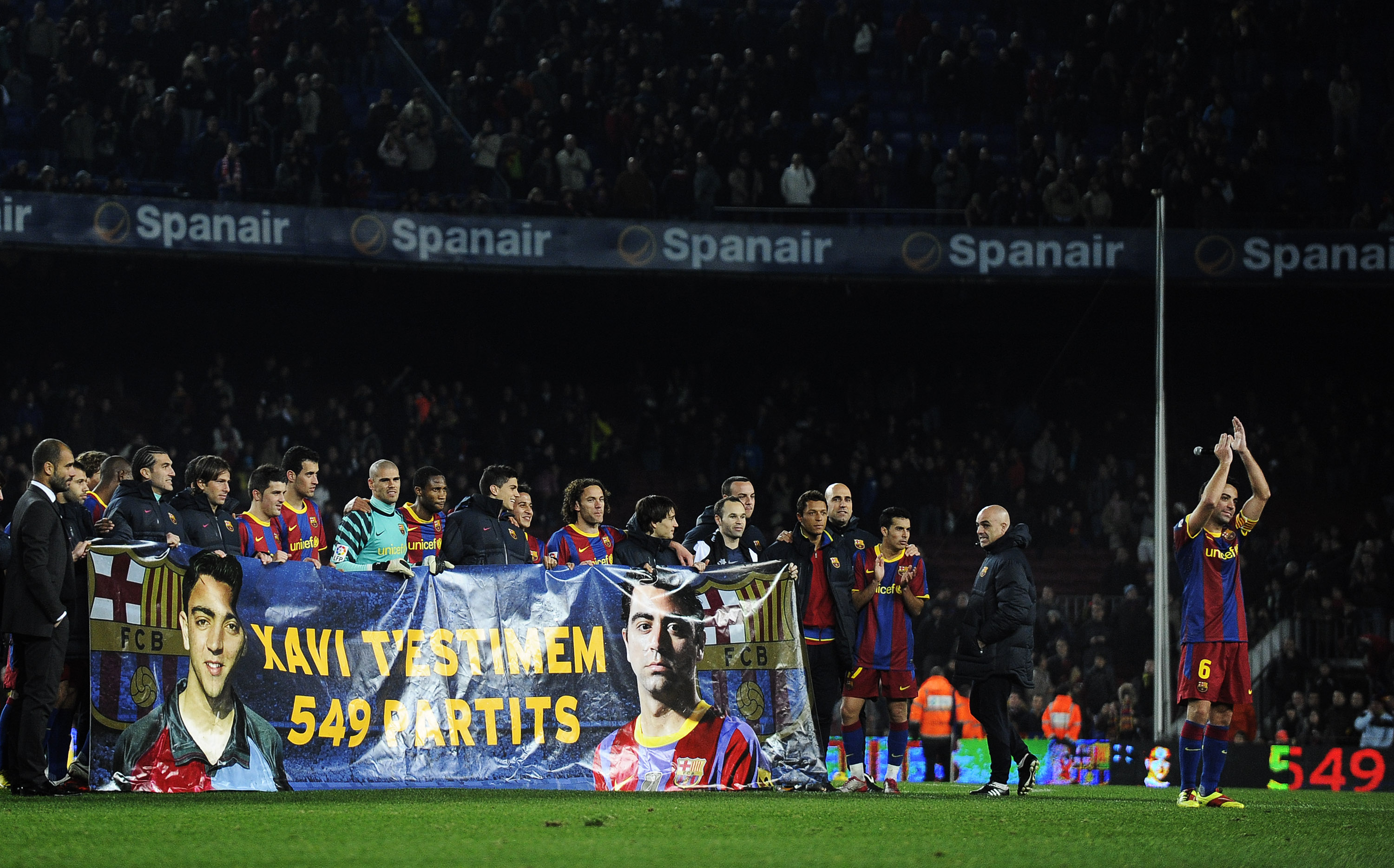 You were also part of the Barcelona team that really laid down the foundations of the Catalan club's dominance in Europe, winning the Cup Winners' Cup in 1979 and 1982. Have you sensed the significance of this early success when considering the phenomenal success of Barca in Europe in recent years?
"It depends. I always tried to do my best. So I used to say that although I may have a bad game from time to time, I would at least always return the shirt dripping with sweat. This could arouse a certain admiration, because no one had doubts that I gave everything. As the team's saying goes: 'you reap what you sow.' This was always the most important thing for me. Barcelona made me what I am today. There is a mutual affection, like a family... the partners always tell me that I am worthy of the club and this makes me proud, especially after so many years. There are players who are Barcelona legends in their own right, and being told that I am one of them makes me very satisfied."
Barcelona were not as dominant in the league then as they are now. Apart from Real Madrid, the Basque teams were also very strong. Are you missing the competitive nature of the league in the 70s or 80s, where several teams had a chance of winning the title?
"Barcelona went through a long spell of not winning the league for ten years. It is natural that football evolves and improves. The rivalry with Real Madrid and Athletic Bilbao was very healthy, with much honour and fight. Nowadays, there is much more football on television and there is less contact in the game. The ball circulates much more. "
Would you fit in football today?
"I think so. The proof is in Puyol and Sergio Ramos. We must be clear that taking a small knock is one thing, but quite another to go and break a leg. I thoroughly enjoyed playing football until my retirement."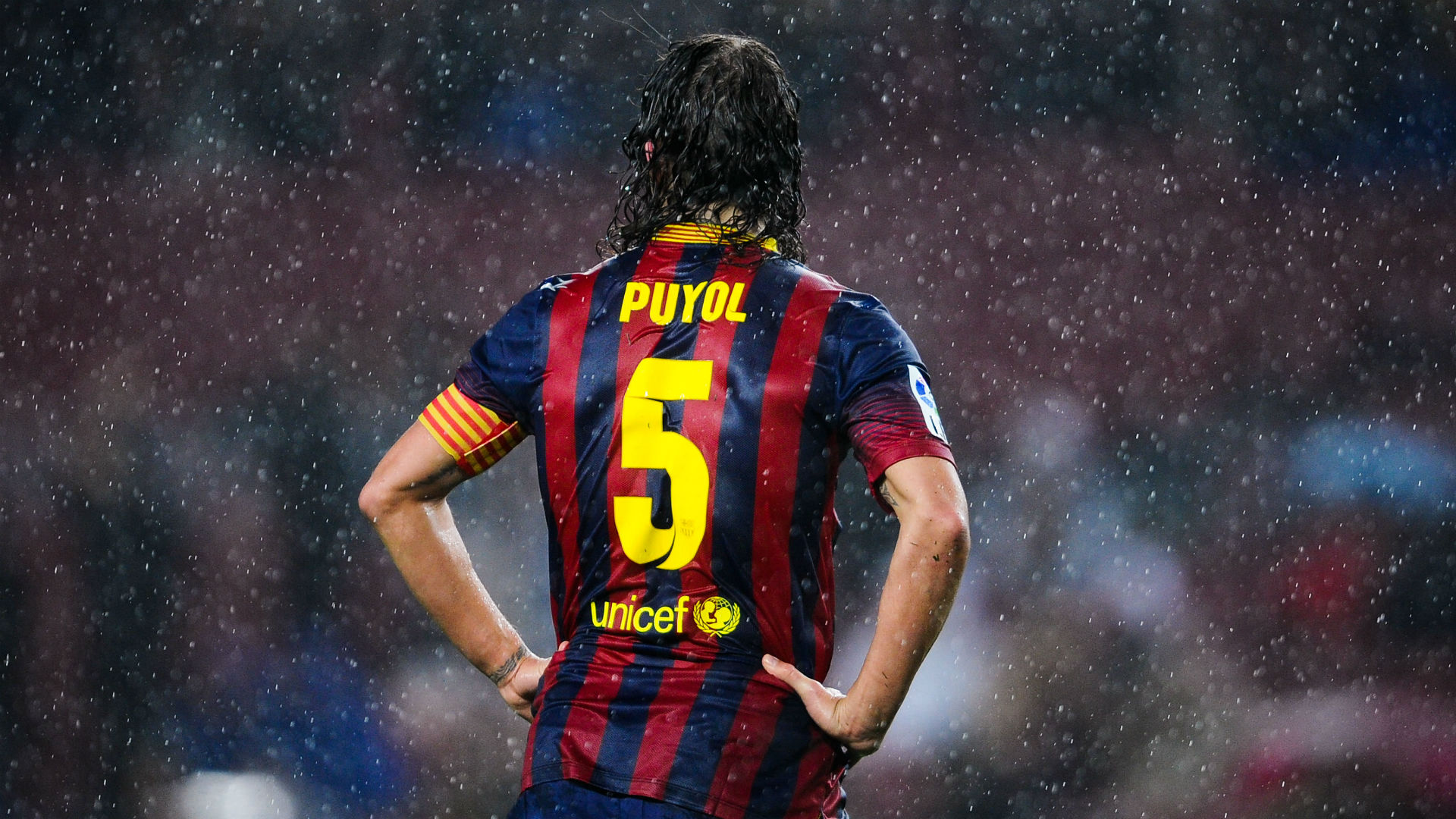 You speak of Puyol and Ramos. Are there any other players in recent years who remind you of yourself?
"Gerard Pique is also a great centre back, but his game is not similar to mine. His off-the-ball movement is much better and he is much slower than I am, as I was a quick player. He can play the ball very well, he goes in well with the head and deals with crosses well...I really like him."
You were 22 when Barcelona signed you. What was going through your head when you arrived?
"No one comes to Barcelona thinking about records. When you're young you have to enjoy your football, parents can't think of turning their child into the new Messi or the new Cristiano Ronaldo. It is not good for the child's development at grassroots level. My father never even pushed for a move to Cádiz, let alone to Barcelona. The finished product is produced over the years. I never thought I could get to Barcelona, and when I saw Camp Nou I pinched myself to make sure it was all real. It is not easy to get noticed by such a large club."
You worked with Rinus Michels, Hennes Weisweiler, Laureano Ruiz, Lucien Muller, Joaquim Rifé, Helenio Herrera, Ladislao Kubala, Udo Lattek Cesar Luis Menotti, Terry Venables and Luis Aragones. Which of them was the best to work with and why?
"They all left an impression on me. Some knew how to approach matches from a tactical perspective very well, others were psychologists, others loved the strategy. I can't choose one. Barcelona have always appointed good coaches. Throughout my entire career, I established a very strong connection with Weisweiller, Menotti and Venables in particular. Kubala also was like a father to me. "
But you left the year in which Johan Cruyff arrived.
"I had an operation in my last season, on the recommendation of coach Luis Aragones. He suggested I get an operation in mid-season to be ready for the next one. I listened and, after Cruyff began his tenure as coach, started in pre-season but got injured in my second game. I returned in September before suffering another injury. So I did not hesitate and went to see the president Josep Lluís Núñez and told him I could no longer play football.
"I gave up what was left of my salary and that was that. I was relatively lucky with injuries and was able to play at the elite level for 20 years in the elite. But in the end, it could not be. Donato retired at Deportivo at the age of forty, so in fact, it wasn't impossible. I played in a position where you did not need to be running all the time, unlike a midfielder or a forward. The defence was always well-positioned."
Were you comfortable with the nickname Tarzan?
(Laughing) "I had a good friend, Juan Carlos Heredia. We became good mates. With my physique and long hair he gave me the nickname and it stuck."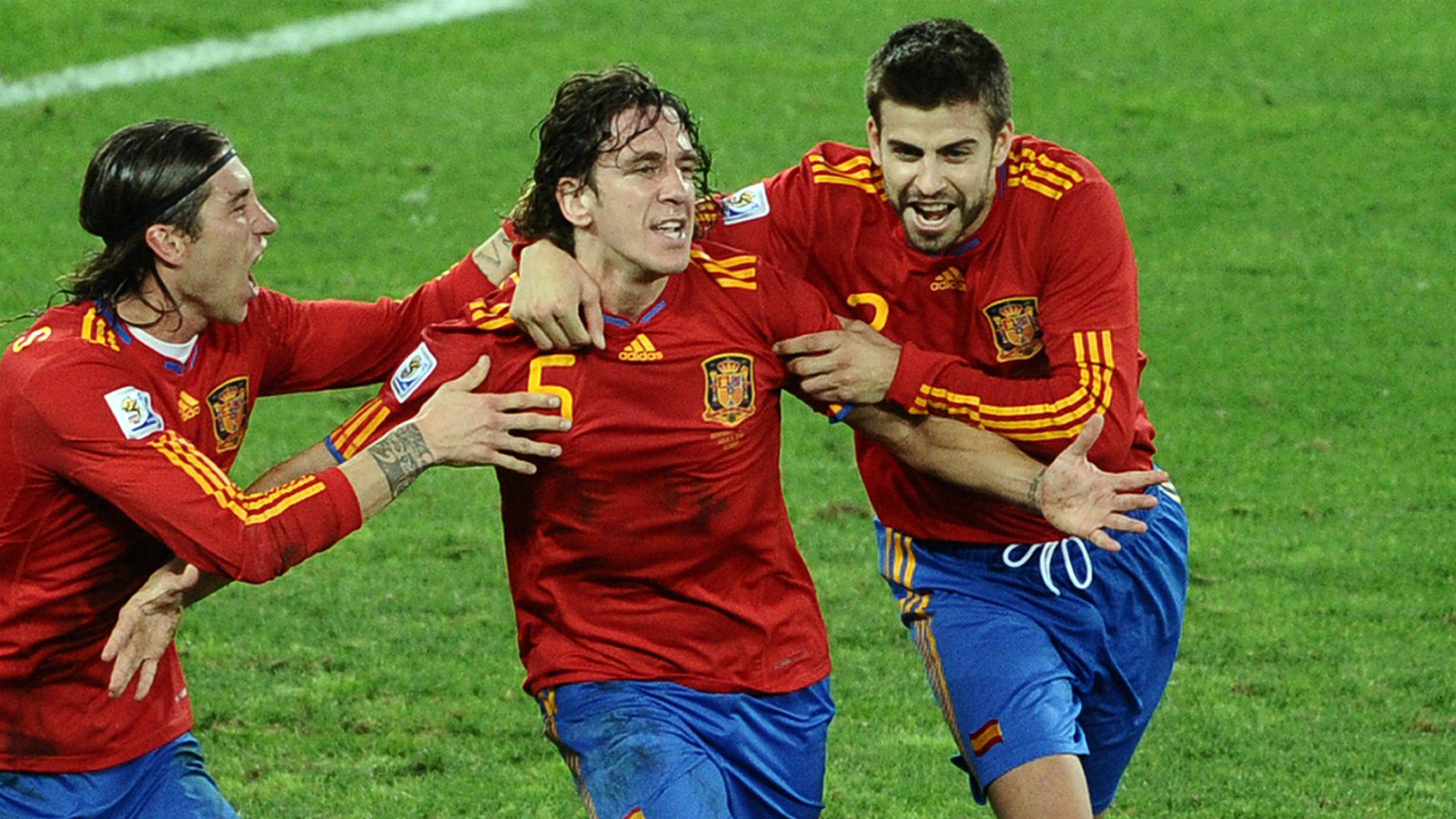 You two were accused of playing with hidden nails in your bandages. Is there any truth in this urban myth?
"It was Heredia, but it was just a joke. It started in the national team, we were with Heredia and Urruti on the table, we were going to play against Espanyol the next week and the guy (Heredia), as a joke, told Urruti, who then played at Espanyol, that he would go to the pitch with a nail. And he did. But he threw it away as soon as he entered the pitch, after showing it to Urruti. It was a joke but his team-mates got mad and went to tell the referee. But it didn't go too far, it was a simple joke."
Who was the most difficult striker you had to mark?
"The 'Lobo' Diarte. He was a great striker, with tremendous qualities. But with no luck or perhaps he was just wasn't in the right place at the right time. He was an extraordinary man with both his feet and his head. He was also very brave. It was very difficult to stop him from scoring."
Your most cherished memory as Barca player?
"I have so many but my favourite has to be the final of the Cup Winners' Cup in Basel. It was the first trophy I won and I played well."
Who are the modern-day Miguelis at Barca?
"Many years ago I was at an event in La Pobla de Segur, the hometown of Puyol, who would have been eleven or twelve at the time and played at the Masia academy. Antoni Oliveres, who accompanied me, blurted out that he had to watch football as I saw it, he had to become a player similar to me. And he now occupies the same position as I did, and does so in a very similar way, with honour, courage, commitment and honesty. The same as Piqué, actually. He too is a big figure within the club and is well-known for expressing himself and defending the colours of the Blaugrana."