---

COMMENT
By Ignasi Oliva

---
I first met Thiago Alcantara in 2007. Back then, he was still playing for the Juvenil A team in Barcelona and I was impressed by the maturity of that boy who, even in puberty, was more clear about his life than most adults. Most surprising of all was how sure he was that he wanted to represent Spain and not Brazil or Italy.
Born in Bari to a Brazilian father, Thiago grew up in Spain and could choose between any of the three national sides. But even though his father was a World Cup winner for the Canarinha, Thiago never had any doubts.
"For Brazil, winning the World Cup is a sentence," lamented the Italian-born midfielder who inherited a good dose of Brazilian culture - and a passport - from father Mazinho but grew up in Vigo and later Barcelona.
"I have lived and grown up here in Spain," said the youngster who would go on to impress with several explosive performances at the beginning of his Camp Nou career before being unfairly labelled as "arrogant" and "selfish" by a sector of the press in Barcelona who had barely seen him play, let alone talk to him.
In 2010-11, Thiago accepted with no qualms when Pep Guardiola told him he would be better off returning to the youth team for more minutes under Luis Enrique instead of sitting on the bench. Victor Valdes, for example, had refused to return to Barca B when ordered to do so years earlier by Louis van Gaal. He also took a public dressing down from Guardiola on the chin after he was criticised by the Catalan coach for his dancing celebrations in the 5-0 win over Rayo Vallecano.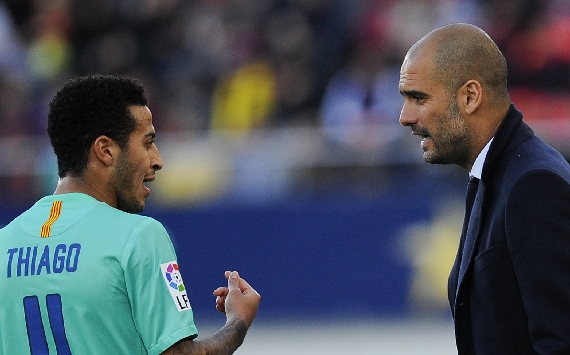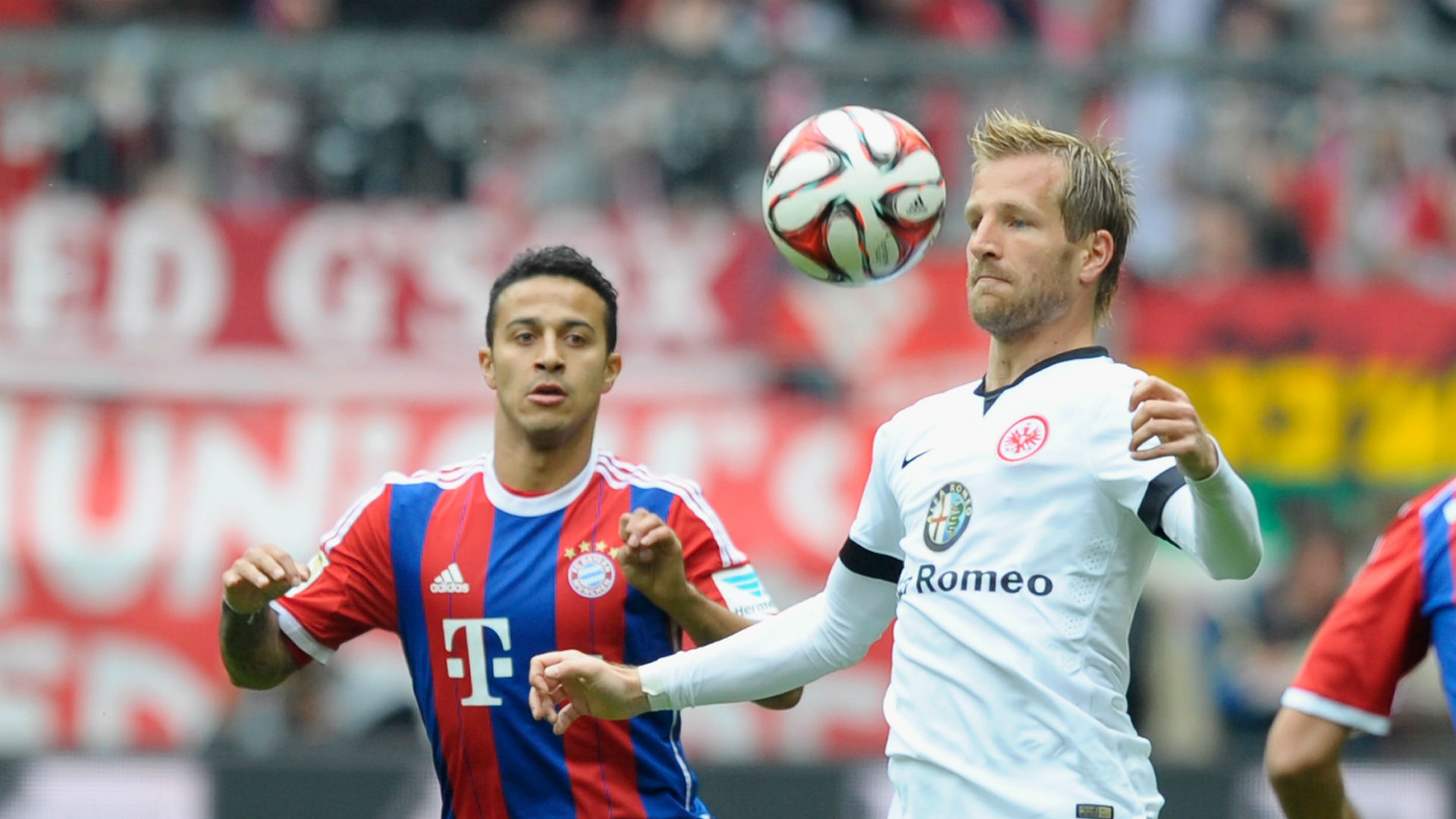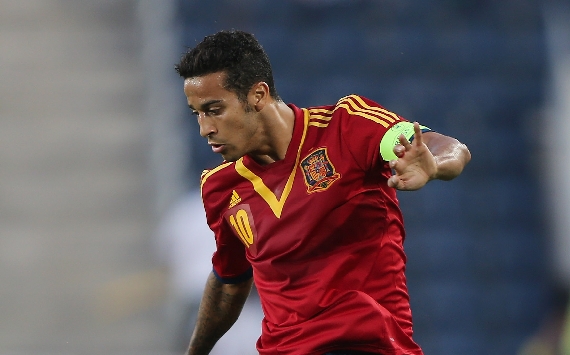 There was never any resentment towards Pep and when he felt abandonded by Barcelona in 2012-13, he decided to follow Guardiola to Munich, becoming the only player who has sat in all of the dressing rooms with the Catalan coach: at Barca B, later with the first team at Camp Nou and then with Bayern.
Thiago waited patiently for his opportunity at Barca, but saw his progress halted as the Catalans brought in Cesc Fabregas and he moved to Bayern in 2013, in search of the minutes he believed he needed at 22 to keep on improving and become one of the best midfielders in the world.
He knew he had the conditions to succeed and that character is part of football, but many confused that personality with arrogance. They were wrong.
While some had doubts, Spain valued him highly. An international since the age of 15, he made his debut in 2011 as he replaced club colleague Andres Iniesta in a defeat against Italy. And it was against the Azzurri that he made his last appearance for La Roja - a victory against the Italians in March, 2014.
A series of injuries since then have seen him miss out at international level, including the World Cup last year, although at least he was spared from Spain's embarrassing exit in the first round at Brazil 2014.
Eight years have passed since that meeting opposite the famous fountain in Canaletes, where Barcelona celebrate their titles. "I only play to make people enjoy themselves," he said on that day in 2007. Back then, of course, Spain could only dream of World Cup success. "Imagine if we could win a World Cup with Spain," he added. "That would be a huge party and I would love to give that type of joy to the people."
Back now where he has always wanted to be, Thiago's teenage dream of success with Spain starts again on Friday.