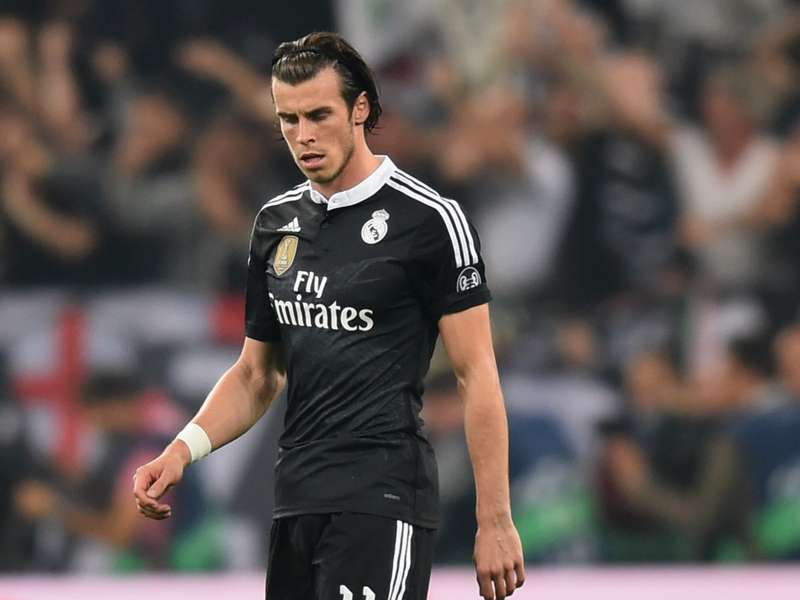 Former Real Madrid midfielder Kaka has defended Gareth Bale in the wake of recent criticism and has pointed out that not even Cristiano Ronaldo has escaped the wrath of the fans at the Santiago Bernabeu.
The Welshman has been struggling to find his best form this season after helping Madrid to Champions League and Copa del Rey glory last term and has been whistled by his side's fans on more than one occasion.
Additionally, Bale was the victim of a scathing verbal attack from ex-Manchester United star Roy Keane following his disappointing performance in the Champions League defeat versus Juventus.
Nevertheless, Kaka has stressed that the winger should not take the criticism personal as the Madrid fans always demand the best from everybody.
"I've never played with Bale, but I would say to him to use the pressure to help himself grow his motivation and confidence," Kaka told Sky Sports.
"At Madrid, pressure is normal. It's not just with him, it's with everybody. Even Cristiano Ronaldo, who has won two Ballons d'Or with Real Madrid, receives whistles from the Bernabeu.
"He needs to use this opportunity to get stronger. That is my advice for Bale."
The 25-year-old has been heavily linked with a return to the Premier League, but Madrid will not let go of the attacker on the cheap if they were to allow him to leave.
The Bernabeu side paid €94 million for the former Tottenham man in 2013 and he has a contract until June 2019.
Bale has made 45 appearances in all competitions for Madrid in 2014-15, scoring 17 goals in the process.
addResponsivePlayer('1wn75vfostk4e1313yu1kkgfaz', '90c3f911c1684c4f96b53843751b4bb7', '1br2qcyx2qby416o5fq1epkxko', 'perf1wn75vfostk4e1313yu1kkgfaz-1br2qcyx2qby416o5fq1epkxko', 'eplayer40', {age:1429631048000});