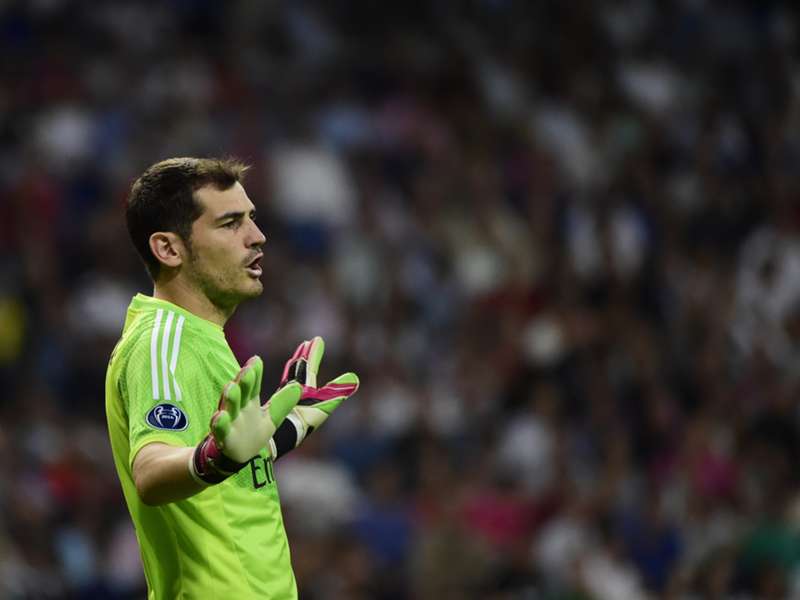 Real Madrid captain Iker Casillas' recent abuse from the Santiago Bernabeu crowd has affected him, according to Sergio Ramos.
The European champions have endured a difficult start to the season, losing two Liga games, including a 2-1 home reverse to city rivals Atletico Madrid at the weekend.
Casillas' performance in the derby drew the ire of the club's fans and Sergio Ramos believes that it was only natural that their jeers would affect his team-mate, though the 33-year-old goalkeeper was cheered in the 5-1 win over Basel.
"I will not get into a debate, it would be stupid. Above all is the club and we focus on that," the defender told AS.
"Iker can live with it, he knows that he can't please everybody. He is not a robot and the whistles affect him.
"We are professionals and we understand that people were aggrieved because they have turned up here and felt disconnected.
"But people should also be sensitive and understand that we like to play in a comfortable and supportive environment. Tuesday had everything but we liked that the fans were happy."
Madrid put their Liga form behind them against the Swiss side in the Champions League and Sergio Ramos now expects their form to pick up.
"We thought about the things we have done wrong and we now expect to go on a winning streak," the versatile defender added.