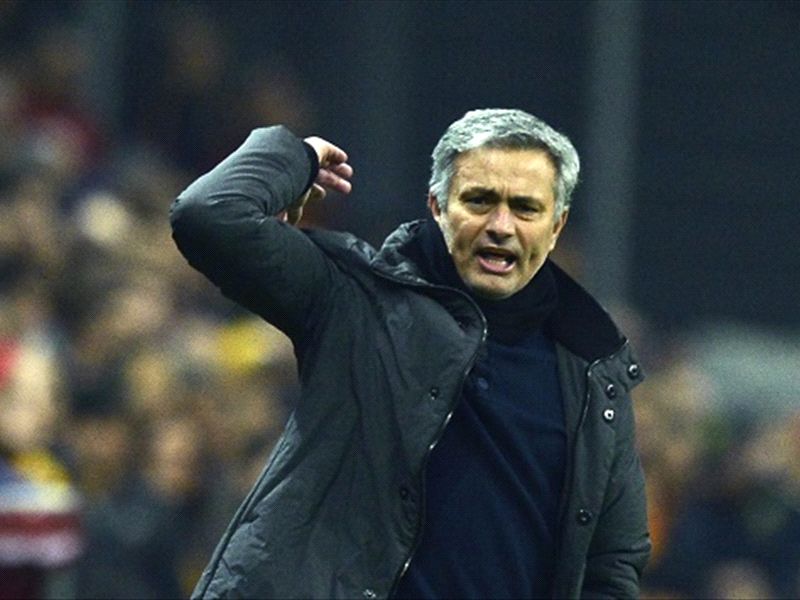 Jose Mourinho
has taken a swipe at
Pepe
in the wake of the defender's comments on the
Real Madrid
coach's treatment of
Iker Casillas
.
The centre-back claimed his coach should show Casillas more respect after los Blancos hard-fought 4-3 win over Valladolid at the weekend
, but Mourinho has issued a riposte by suggesting that Pepe is simply trying to distract attention from is own struggle to secure first-team football.
"Pepe's comments? It is very easy to analyse what he says. Pepe has a problem and his name is Raphael Varane," the Madrid coach stated at a press conference.
"A 31-year-old has lost his place to a 19-year-old. It's the law of life. But who had the courage to field Varane? I did."
Mourinho then went on to explain his decision to drop Casillas in favour of Diego Lopez, stressing that it has nothing to do with any personal animosity between the pair.
"Let's see if you understand it once and for all, I am a soccer coach," he continued.
"They hired me to be a soccer coach and a soccer coach has certain responsibilities, one of which is to pick the team.
"I don't do it by flipping a coin. I do it after discussion and lengthy analysis of my decisions.
"I like Diego Lopez more than Iker Casillas as a goalkeeper. This is not a personal decision, there is nothing bad between Iker and me.
"I like shot-stoppers who play well with their feet and who come off their line to collect crosses. Iker makes great saves between the posts, but I prefer a different type of goalkeeper."
Madrid are currently preparing for Wednesday's Liga match at home against Malaga.