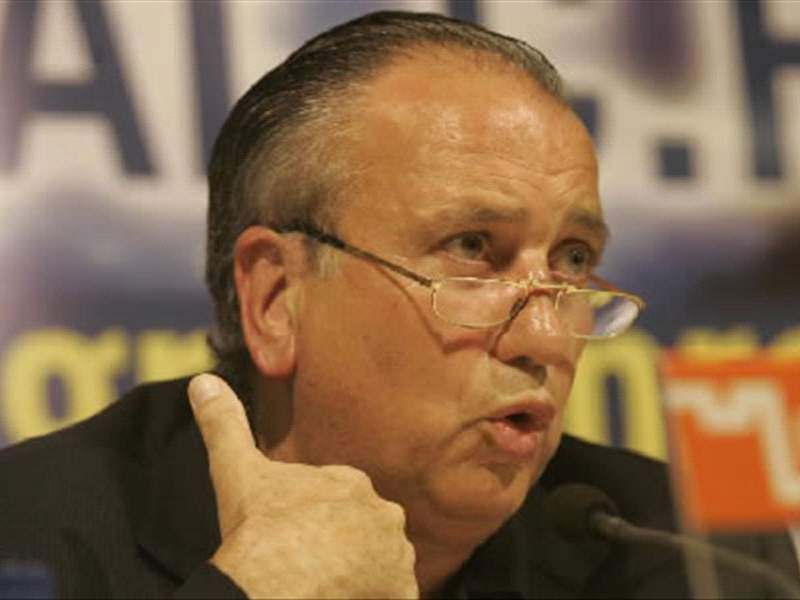 Villarreal
president Fernando Roig has called for changes to football in Spain so that it does not become a two-team show between
Real Madrid
and
Barcelona
.
Roig's remarks come in the wake of his side being soundly beaten 5-0 at Barcelona and Real Madrid seeing off Zaragoza 6-0 in the first La Liga matchday.
The Villarreal supremo believes there is a huge gap between 'the Big Two' and the remaining clubs and noted that if nothing is done to solve this problem, La Liga can no longer survive.
"This is the league you want. I sell players to balance budgets but others ask for credit and get it," Roig said after the game.
"If you want the league to have only two matches, then there will only be two matches, but this is not good for football. I give it three to four years. Either this changes or we kill Spanish football.
"We had offers for [Giuseppe] Rossi and Nilmar, but their departures would have weakened the team. The economical differences lead to this."
Still, Roig stated that Barcelona deserved their Monday night win over his club, saying: "They played stupendously and we had a very bad match; one of the worst [ever]."
Questioned about the potential signing of Mallorca midfielder Jonathan de Guzman, Roig was very coy on the subject.
"He could be a Villarreal player in the next hours, but it could result in nothing," he added.