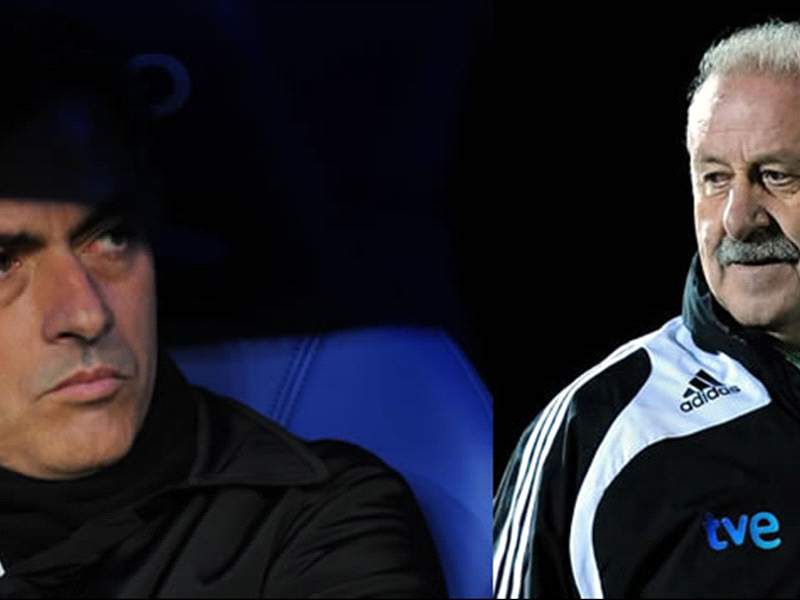 Spain coach Vicente del Bosque is sure that Real Madrid will not allow Barcelona to repeat their comprehensive 5-0 victory from November when the sides meet on four occasions this month.
Four Clasicos take place within 17 days in three different competitions, and Del Bosque, who last coached the Whites between 1999 and 2003 and led them to two Champions League and two Primera Division titles, believes that another heavy defeat for Jose Mourinho's team is unlikely.
"It is unthinkable today that a 5-0 scoreline will reoccur," he said, according to Marca.
Looking ahead to the impending fixtures, Del Bosque continued: "Barcelona play a game that is built on patience while Madrid are very energetic, change the play directly and rarely dither in possession.
"It will be a festival of football in Spain with four games."
The first of the Clasicos will be staged at the Bernabeu on Saturday evening, with Pep Guardiola's side eight points clear at the top of the table.