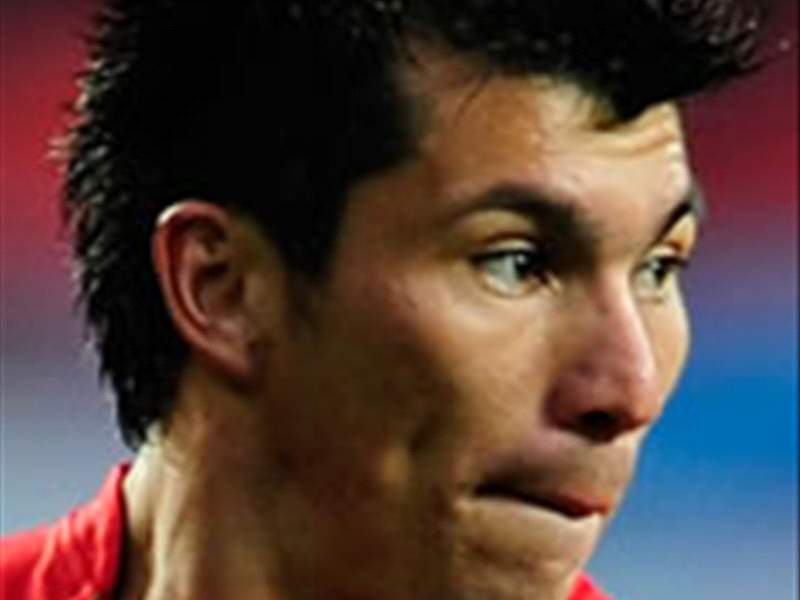 Sevilla star Gary Medel paid homage to his former Chile mentor Marcelo Bielsa, declaring that the tutelage of the eccentric coach helped him become a better player.

The versatile defender/midfielder completed a move to Spain from Boca Juniors in January, and has impressed since the trans-Atlantic switch as Sevilla occupy eighth place in La Liga. 'Pitbull' took the opportunity to thank the Argentine trainer, saying his influence on him and the Chile side as a whole was immeasurable.

"Marcelo has changed the outlook of the Chilean footballer, he made us think positively, always look for the win and chase games. Bielsa has not just been an influential coach for me, but for all of Chilean football," the 23 year old told Triunfo in an interview released on Tuesday. The international also was grateful for his experience in Argentina and with first club Universidad Catolica for helping him mature as a player.

"When you're 19 years old you always want to push forward, get a strong foot in. Now my game is more balanced, I still give my all in every match but now a little more calmly, watching the play and talking a lot. I think that I have that aspect of the game much more under control now."

The fierce competitor has come a long way from his childhood in a tough Santiago neighbourhood, now an automatic choice in the Roja and playing in one of the best leagues in the world. Medel however insisted that he would never forget his humble roots, and that they spur him on to become a better and more committed player.

"I'm a kid from the barrio and I always will be. My start in life was tough, when Catolica signed me as a kid I had to travel two hours to train and two to get back, it was a sacrifice. Luckily though my family were always there pushing me to achieve things and thanks to God I never gave up. In the barrio I got used to never losing," 'Pitbull' reflected as the interview came to a close.