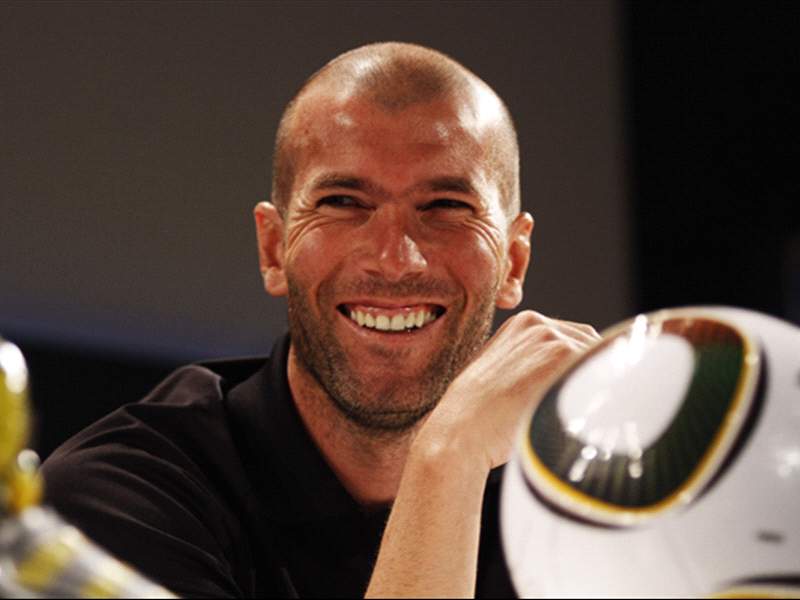 Real Madrid have appointed club legend Zinedine Zidane as the presidential advisor to the first team.
The Spanish giants made the announcement on Friday, stating that the former European and world champion's task is to "assist in optimising first team working conditions."
A statement on the club's official website further explained:
"Zidane will be readily available to the president [Florentino Perez] and coach [Jose Mourinho] for all matters concerning Real Madrid's first team, with whom he will keep in frequent contact.
"The former player will participate in Champions League events and functions. He will also travel with the team on a regular basis for said competition and will participate in the pre-match gatherings, training sessions and meetings with the head coach."
Zidane played for Madrid from 2001 to 2006, winning the Champions League in 2002 and the Primera Liga a year later.