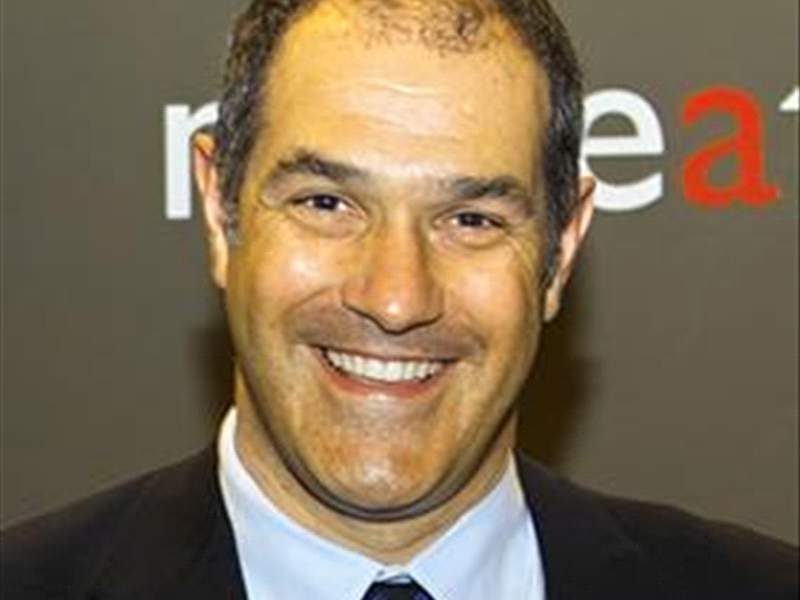 Barcelona
vice-president Josep Maria Bartomeu has revealed the Blaugrana have made a profit and have saved €60 million by offloading
Zlatan Ibrahimovic
to
Milan
this summer.
The Swedish international joined the Rossoneri on a one-year loan deal at the end of which the Italian giants can sign him on a permanent contract for €24 million. Speaking in a press conference on Wednesday, Bartomeu explained how Barca have emerged the happier side in the deal.
"We're very pleased with the way things worked out. We've saved €60 million and taken in €24m."
He then said that this season's salary and taxes will be paid by Milan, although the club will maintain the contractual agreement to the player's agent of 10% of Ibra's annual wage.
Sporting director Andoni Zubizarreta also reflected on the club's transactions in the summer transfer market.
"We paid Liverpool €20 million plus the €4m that came from the player by reducing his salary. We have made no effort to sign a forward. Some were offered to us but we weren't interested.
"[Pep] Guardiola knows that he can come and sign for another season whenever he likes. It's too soon to talk about this. We're made an offer to [Daniel] Alves to extend his deal and soon we'll negotiate. We want him to stay and this will be one of our objectives over the next three months.
"The total salaries of the squad have gone down by 5%. We weren't looking for this but we wanted a competitive team."
The 48-year-old also insisted that the Spanish champions have no shortage of talented players.
"Barca always have a team that wants to win. Historically, that's the way it's always been and that's the way it is now.
"The fact that the first team squad consists of 19 players isn't important. We have plenty of cover because there are players in Barca B that could be in the first team. We'd had plenty of offers from the Spanish first division and from around Europe for them.
"We have a balanced squad. We'll keep on looking at what we have and at the market but there's no pressure to bring players in from the reserves or in the winter transfer window."