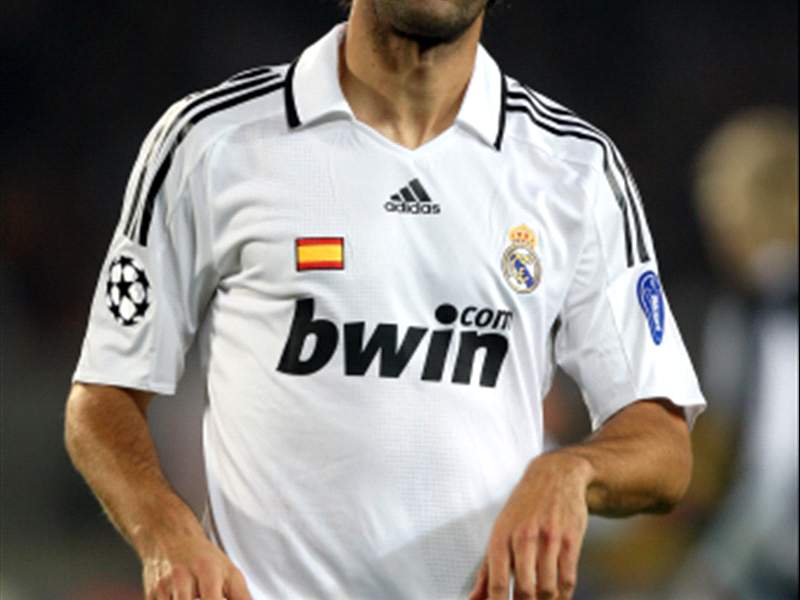 Liverpool
are set to resurrect their bid for
Real Madrid
striker
Ruud van Nistelrooy
by offering the player a pay-as-you-play deal to move to Anfield.
The prolific front-man has suffered a series of injuries in the past year that has meant his long-term fitness is a concern for any potential buyers.
However, Reds boss Rafael Benitez remains confident that he can secure the 33-year old – but only if the deal suits both club and player.
Van Nistelrooy currently collects over £100,000 a week with the La Liga side, and although Liverpool will not match that salary, they would be willing to offer the striker a contract based on the number of appearance he makes.
The News of the World
reports that a source close to the Merseyside club said, "There is a definite interest in [Ruud] van Nistelrooy, but doing a deal will be very difficult unless the situation changes financially.
"His fitness record is a big worry, and there are reservations regarding signing a player who has suffered injuries given the amount of problems the squad has suffered this season."
Van Nistelrooy spent five years in England previously with Manchester United, before completing a €24m move to the Bernabeu in the summer of 2006.
Paul Macdonald, Goal.com