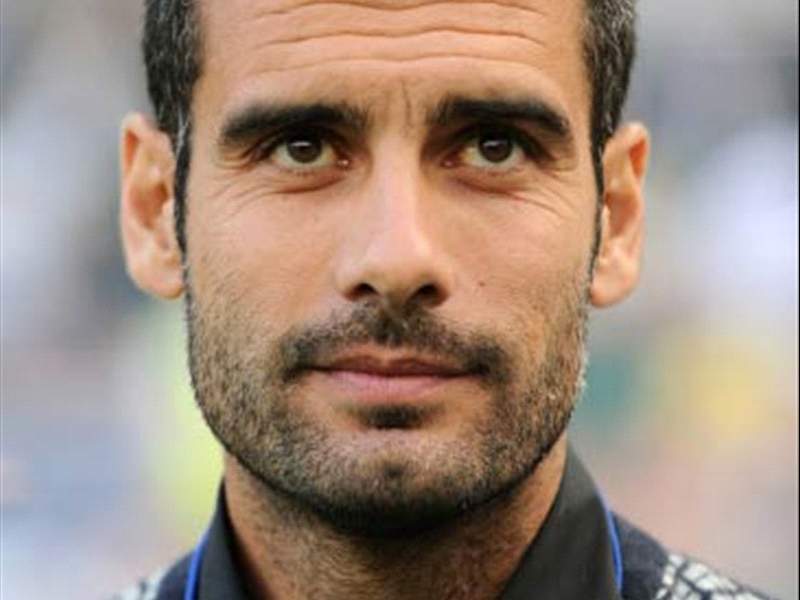 Marc Muniesa tried to reflect on the positives after becoming the second youngest player to ever appear for
Barcelona
in a bittersweet debut that saw him sent off.
The 17-year-old entered the fray against Osasuna in the 50th minute to a standing ovation as he replaced Sylvinho, but his night turned sour with seven minutes to go.
After a crunching tackle with Antonio Hidalgo referee Antonio Rubinos Perez stunned everyone by producing a red card for Muniesa and sending him for an early bath.
"It should have been a yellow at the most," Samuel Eto'o told the club's official website. "But what is important is that he made his debut with the best team in the world and that is what he should remember most."
For Muniesa himself, the anticipation of coming on grew throughout the first half as Pep Guardiola had informed him that he could be given a chance.
"It was spectacular," the defender said. "I was really hoping that I would be able to go on when I was watching in the first half."
Guardiola was upset that the referee sent off the youngster, but revealed that he was feeling fine after the game and explained why he gave him the opportunity to play.
"He has had a serious injury and I wanted to reward him," he said. "I feel sorry for Marc because of red card. But he is well and is feeling good."
Lucas Brown, Goal.com