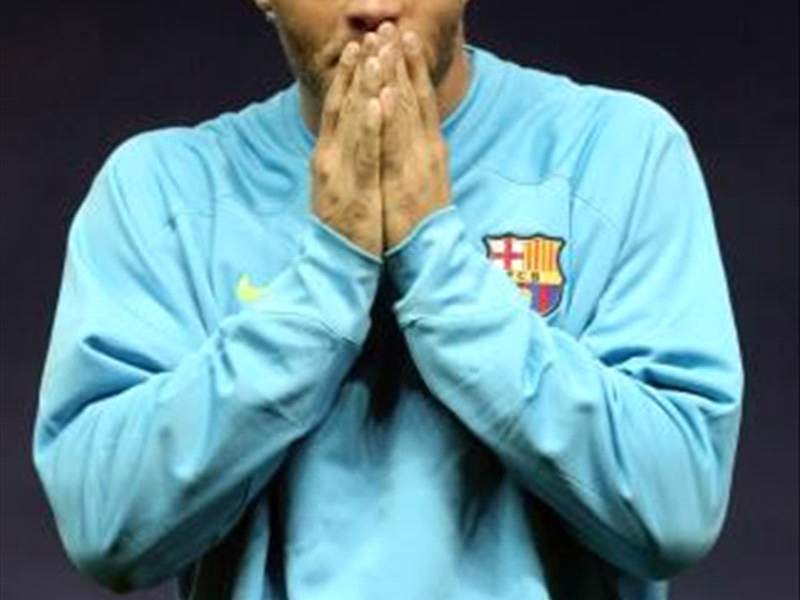 Eidur Gudjohnsen
is set to leave
Barcelona
in the summer after quickly becoming disillusioned with life at Camp Nou, and will have a host of interested clubs ready to offer him a chance.
The Iceland international has regularly stated that he knows he cannot expect to play every week for the Blaugrana, but has enjoyed playing more often than not in the starting line-up or as a substitute.
But with the club playing several vital encounters in recent weeks he has been squeezed out of the picture more and more by coach Pep Guardiola and is now unhappy.
"Of course I am happy about us being in the finals of the Champions League, but I do not deny that I am rather unhappy about my status and I can very well imagine that this will be my last season with Barcelona," Gudjohnsen told
AFP.
"I do not understand why my status [within the team] changes this suddenly because I thought I was doing well. This is difficult to swallow.
"I will look into my affairs when the season is over...It is very enjoyable to be with a large club, but it is not very enjoyable to just watch and sit on the bench."
Tottenham Hotspur, Newcastle United and Everton are all said to be monitoring the 30-year-old's situation and could make a move when the season concludes later this month.
Lucas Brown, Goal.com