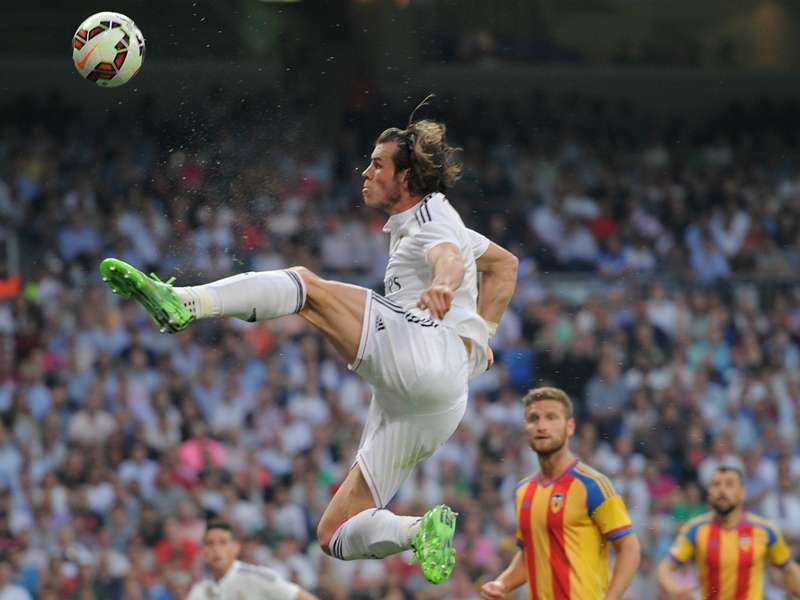 Rafael Benitez believes Gareth Bale has the ability to play as a No.10 for Real Madrid after using the Welsh star in a central role against Roma in Melbourne on Saturday.
Bale was deployed behind striker Jese Rodríguez instead of on the wing during Madrid's uninspiring penalty shootout loss at the Melbourne Cricket Ground - the Spanish giants' first game of pre-season and their debut under Benitez.
The Wales international was Los Blancos' brightest spark in the game, and Benitez hinted he will continue to experiment with the position of his star forwards as he looks to breathe new life into a squad that lost out on the Champions League, La Liga and Copa del Rey last term.
"It's an idea, it's an option," the former Liverpool boss said when asked about whether he planned to use Bale in the centre in the future.
"Obviously, he can play different positions in the final third. This one is an option and I like this option if he can do well."
Bale was the subject of immense scrutiny last term after some poor performances. He scored 13 goals and made nine assists in 31 league games last term.