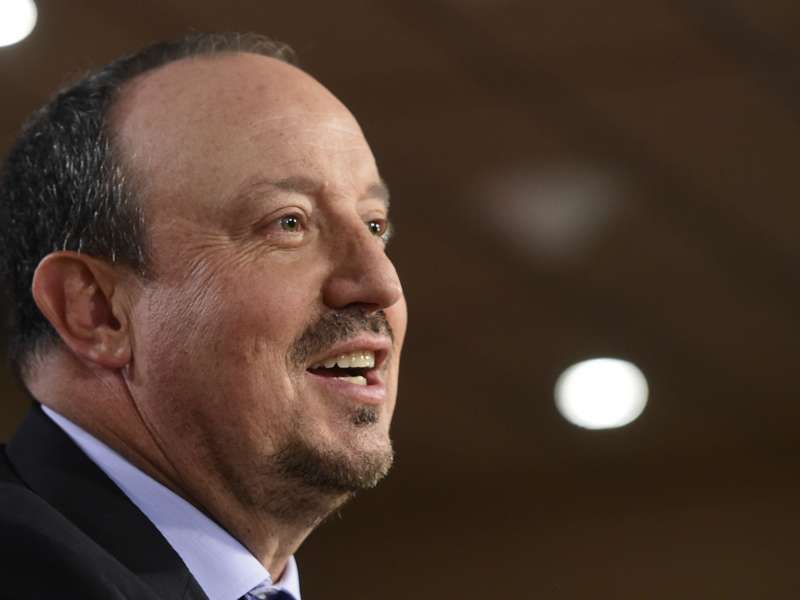 Pepe Reina has lauded Real Madrid coach Rafael Benitez as the best coach he has ever had in his career.
The goalkeeper, who now works under the tutelage of Pep Guardiola at Bayern Munich, has also played for Luis Aragones and Vicente del Bosque in the Spain national team but won the Uefa Super Cup and FA Cup with Liverpool under Benitez.
The 32-year-old later followed the Spanish coach to Napoli, where they won the Coppa Italia together too.
And Reina is full of praise for the new Madrid boss, saying he had one of the best seasons of his career when paired with him.
"He is the best coach I have ever had," Reina told Marca. "At Liverpool, I had one of my best seasons as a player. I competed at the highest level and with a team that could challenge for everything.
"It was a shame that we did not go on to win the Premier League."
The shot stopper also talked about his own situation at Bayern after having made only three Bundesliga appearances last season due to the form of Manuel Neuer.
"It has been a harder year than I expected," he said. "You can accept being the understudy in the national team, but it's more difficult to accept it at a big club.
"I hoped to play more, but I haven't felt deceived because I knew what I was letting myself in for.
"I have a contract with Bayern and the plan is to play more football next season."