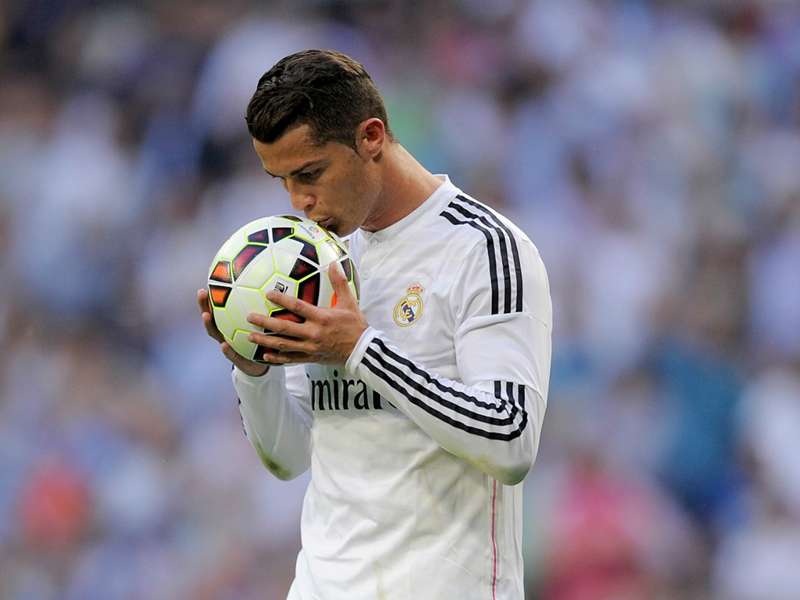 The charity Save the Children has denied reports that Cristiano Ronaldo has made a €7 million donation towards the Nepal earthquake fund.
It had been claimed the 30-year-old had given the sum to the organisation to help with the relief effort in the country, with the seven representative of the number he wears for Real Madrid.
A statement on the charity's website said: "The global ambassador for Save the Children, Cristiano Ronaldo, has used his voice to raise awareness of the problems facing the most vulnerable children in the world.
"But the latest information regarding an alleged donation from Ronaldo to the emergency response of Save the Children in Nepal is false.
"After the second earthquake, which has brought further devastation to the country, the non-governmental organisation wants to thank Cristiano Ronaldo and other influential people for their support in publicising the situation children and families in Nepal are facing."
An estimated 8,000 people were killed when a massive earthquake hit the country on April 25, before a second quake struck on May 12, killing 16 more people.