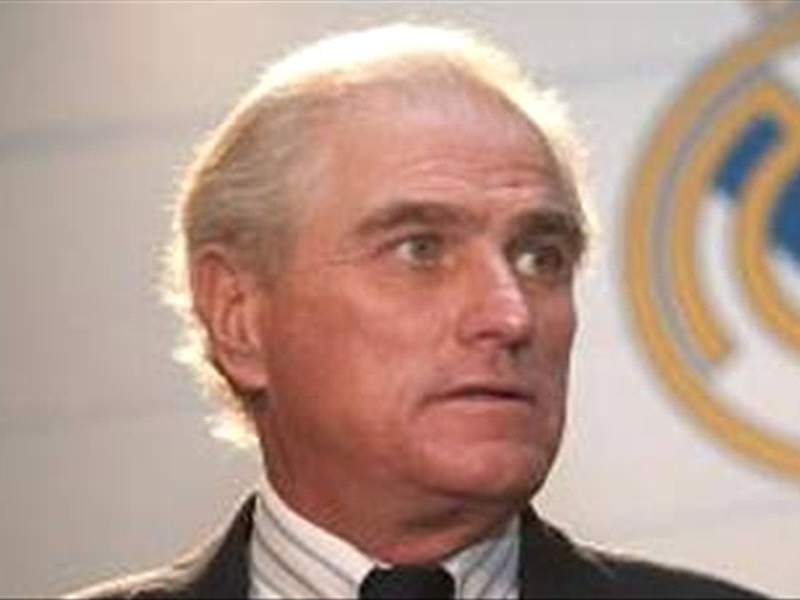 Former
Real Madrid
president Ramon Calderon believes coach
Jose Mourinho
will leave the club and take up a post at
Paris Saint-Germain
.
The 61-year-old believes that the confrontational management style of the former Chelsea trainer has been the main reason for
los Blancos'
poor results this season and doubts the claims of the Portuguese that he wants to stay at Santiago Bernabeu.
"Real Madrid have a problem with Jose Mourinho's attitude," he told
talkSPORT
.
"We are not used to a coach who complains about referees, Uefa and injuries. It's something I don't like. We are used to talking about what's happening on the field.
"It seems he's going to leave and it looks like he's off to Paris Saint-Germain. He says he's going to stay but I don't think so. Things have gone too far and Real Madrid are not willing to accept any more of his behaviour.
"Some of the players, mainly the Spanish stars, are not happy with this sort of behaviour. They are not used to it. They don't like the attitude."
Calderon continued to criticise Mourinho, and blamed current president Florentino Perez for hiring the 50-year-old despite knowing what his personality was like.
"I have always said it is the president's fault. Jose Mourinho isn't cheating anyone. He hasn't changed how he is, he's always behaved like that. Wherever he's been he's acted in the same way. When Perez signed him he knew what he was getting.
"When I signed Cristiano Ronaldo I was dealing with Jorge Mendes, who is an agent for them both, and he kept talking to me about the prospect of signing Mourinho. I thought the same then as I do now, in the history of Real Madrid we've never seen a coach act like Mourinho does."
Calderon also commented on the speculation that the club may be interested in Tottenham's Gareth Bale, and he believes that the Spanish champions would be able to afford the Wales international.
"I think he is a fantastic player. He is one of those players you would always like to have in your team.
"It's true we have spent a lot of money in the last three or four years but I think we are in a position to pay the money they are going to ask for.
"There is always a limit but Real Madrid is in a very healthy situation, economically speaking, so it would be in the position to sign him.
"I'm sure it will be a high amount of money because he is a fantastic player. A lot of clubs would like to have him."