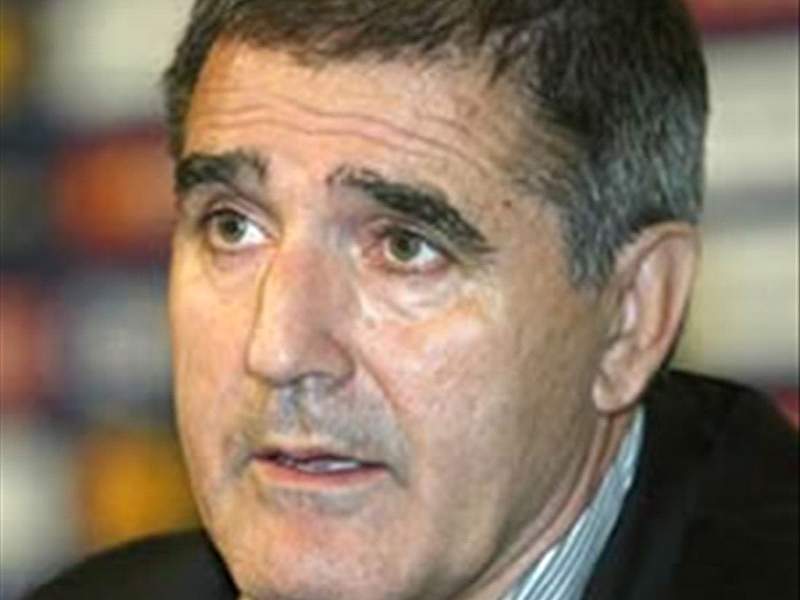 Celta Vigo coach Paco Herrera has said that Iker Casillas' omission from the Real Madrid side has been done solely for tactical reasons by coach Jose Mourinho.
Los Blancos' skipper has been ousted in favour of reserve goalkeeper Antonio Adan recently and was only recalled to the side after Adan was sent off in the 4-3 win over Real Sociedad on Sunday.
Casillas' continued omission had lead to speculation of a falling out with Mourinho, however Herrera believes that the choice of stopper has been made by the Portuguese coach to help improve the World Cup winning goalkeeper.
"Mourinho is looking to improve the team," he told reporters.
"I do not think his decisions go beyond trying to improve the performance of one of its major players. If Mourinho has won so many titles then surely [he is qualified] to make such decisions."
Herrera also believes that despite Madrid trailing Liga leaders Barcelona by 16 points at the half-way point, the club's board will not sack the former Chelsea and Inter boss mid-season.
"Even Real Madrid lose, it will not be his last game at the club. The president [Florentino Perez] has made that clear.
"They will not dismiss Mourinho. It seems more external than internal conflict, as if someone was looking for things that are not there. Inside, the club seems to be pretty quiet."