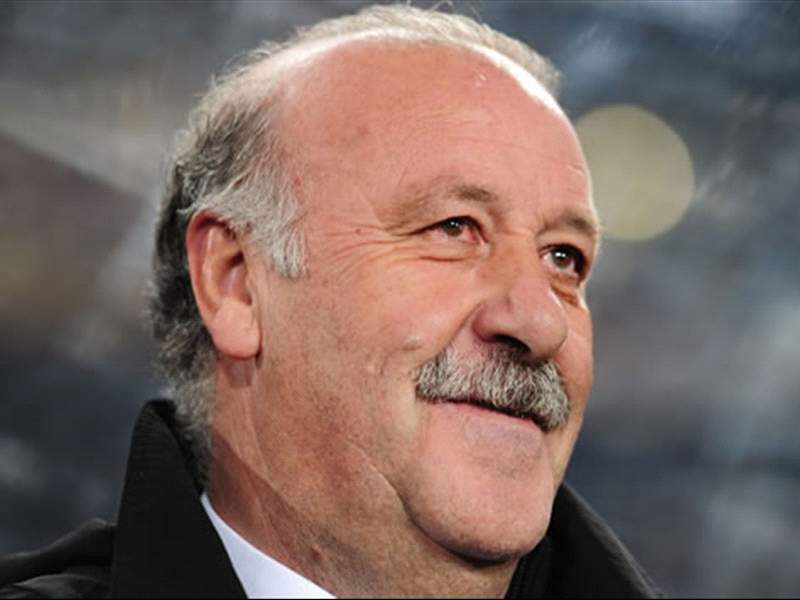 Spain
coach
Vicente Del Bosque
has laughed off claims from
Jose Mourinho
that he has more time on his hands than the
Real Madrid
trainer following comments from the Portuguese boss last week.
Mourinho was asked for his opinions on his nomination for the Coach of the Year prize at January's Ballon d'Or ceremony alongside Del Bosque and Pep Guardiola, but claimed he had less time to talk about the award than his two opponents.
The former Chelsea coach also claimed that Del Bosque was currently having three months off due to the break in the international fixtures, but the 61-year-old explained that he was still working as hard as ever.
"I work every day, if you want to, you can see me there from 9:30 in the morning," he told
Cope Radio
.
"I do not value his words. I was informed at the time. Everyone can take it as it is. When I heard the words of Mourinho I smiled, because it is a fact that we do not compete until January."
The winner of the award will be announced on January 7, in Switzerland.