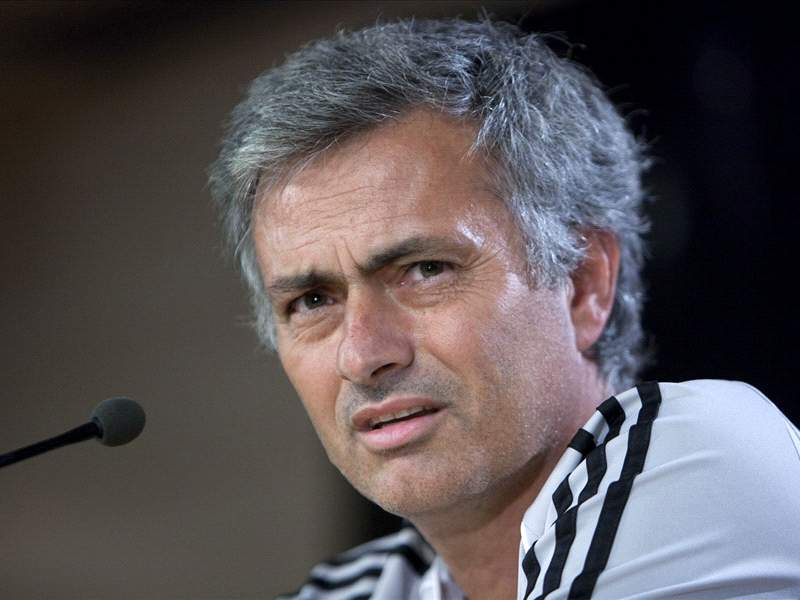 Eladio Parames, the spokesman of
Real Madrid
coach
Jose Mourinho
, has hit out at
Barcelona
defender
Dani Alves
in the wake of last Wednesday's 2-2 Copa del Rey quarter-final draw at Camp Nou - with the Catalans winning 4-3 on aggregate.
Parames also voiced his dismay with the standard of refereeing in Spain, and stated his belief that Barcelona have the backing of the match officials if they are struggling in a game.
"What's changed since he [Dani Alves] came to
Spain. He's undergone surgery on his ears, they've become smaller. And he's wearing glasses like an intellectual. However, a donkey with small ears and glasses is not all of a sudden a doctor, he's still a donkey," Parames said on Twitter.
"I've already said it before. When Barcelona play well, they're winning. If their opponents play better than them, the referee will help them to win."
Parames than went on to reveal what Jose Mourinho said to referee Teixeira Vitienes in the parking area after Wednesday's game.
"You have no respect for professionals. You're going to smoke a cigar now and have a good laugh, you b*****d," Mourinho said, according to his spokesman.