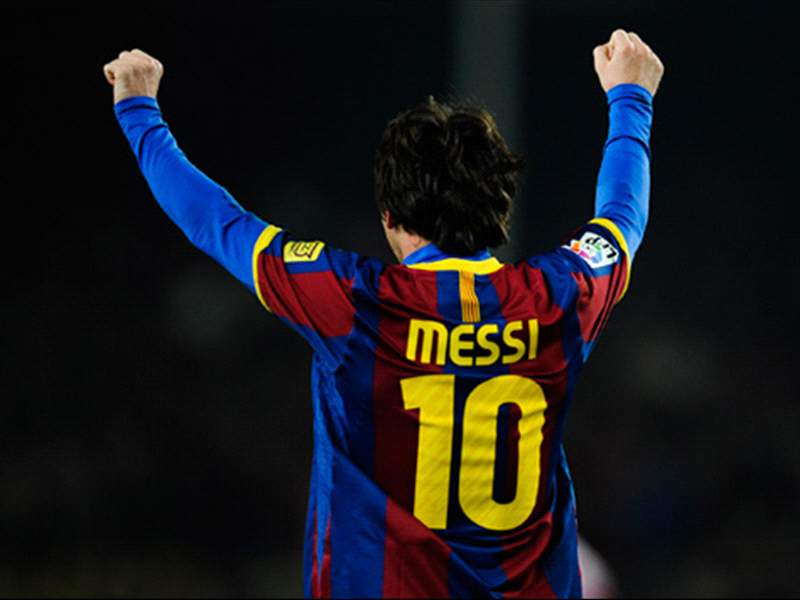 A Barcelona executive has explained that the €150 million sponsorship deal signed with the Qatar Foundation last year enabled the Catalans to keep hold of top-earning players like Lionel Messi.
Marketing director, Laurent Colette, believes that without the investment the Spanish champions would have been forced to offload its star names.
Colette told Le Parisien, "It's exciting work but we must respect the institution while being pragmatic."
"For example, the arrival of the Qatar Foundation on our shirts did not please the romantics but it was necessary. Without this sponsorship, we would have had to sell."
Barcelona has mounting debts, built up over the past few seasons despite reigning over Europe and Spain, a situation that forced the club to push through an emergency bailout loan of €150 million.
The Qatar Foundation, run by Sheikha Mozah, becomes the first shirt sponsor in Barca's 111-year history. The club had previously used UNICEF's log on the front of its shirts, which caused a stir at the time despite being a charity.
UNICEF and the Qatar Foundation will next year alternate sponsorship of La Liga's champions.
Barcelona legend Johan Cruyff believes the club has sold out the factor which made it so unique in the football world for a sum which represents a tiny fraction of its budget.
"We are a unique club in world football, no one has kept their jersey intact throughout history, yet remained so competitive," the Dutch master expressed in El Periodico de Catalunya.

"We have sold this uniqueness for about six percent of our budget. I understand that we are currently losing more than we are earning. However, by selling the shirt it shows me that we are not being creative, and that we have become vulgar.
"If things are so bad, then we should cut out the deal we have with UNICEF, and all the values it represents, because we pay them to carry the logo on our shirts," Cruyff debated.
Follow Goal.com on

. Get the latest football news direct... Check out Goal.com's

page; be part of the best football fan community in the world!