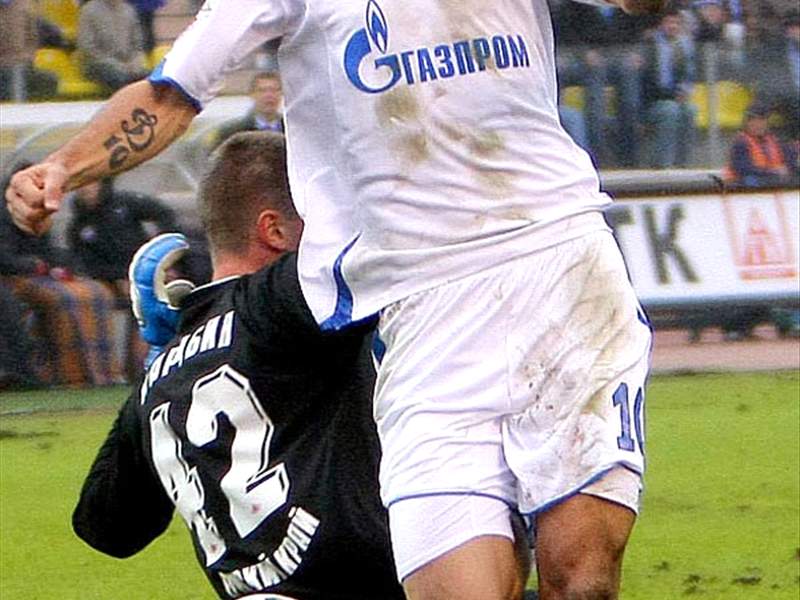 Portuguese
international
Danny
has backed his countryman
Cristiano Ronaldo
ahead of the friendly encounter against Argentina, claiming that the Real Madrid forward is better than
Lionel Messi
.
The Zenit St. Petersburg playmaker, who won the best foreigner award in Russia last season, stated that although Messi is very different to Ronaldo, CR7 is better.
"The two players have different styles, but I think Ronaldo is superior to Messi. As for the match, it should be a beautiful game. We came here to win," Danny told
Ole
.
"We are not afraid of Argentina. Portugal also have one of the best teams in the world. It's clear Argentina have a strong team, but we will do everything to win.
"I am in good shape. The coach would not call on me, if I wasn't sure I was ready," the Zenit man was quoted as saying by
PortuGOAL
.
You can compare Leo Messi and CR7's statistics for the season here, before you make up your own mind who is the best!