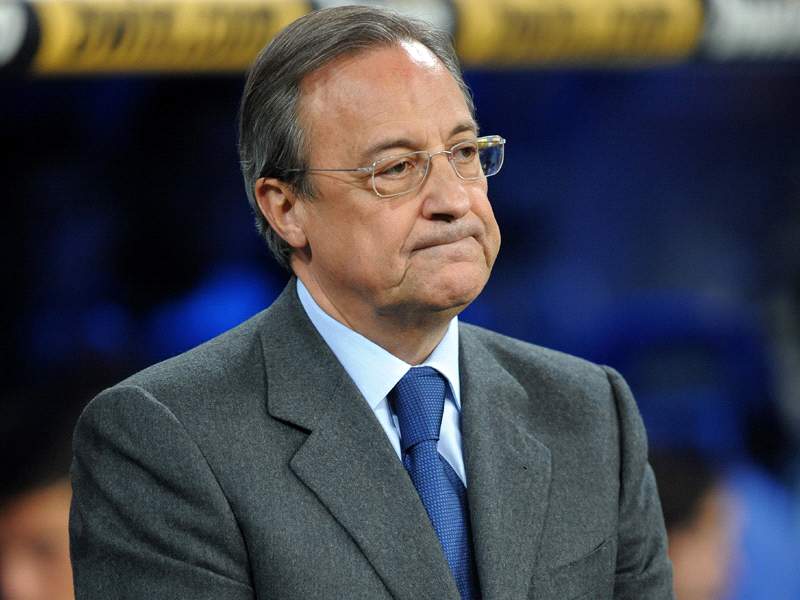 Real Madrid
president Florentino Perez has stressed that the club always aspire to achieve greatness despite the difficulty of the task that faces them.
The supremo released a statement in which he also complimented the players for reaching the Copa del Rey final after defeating Sevilla at the Santiago Bernabeu last Wednesday.
AS
reports that he remarked, "I congratulate the players and the coaching staff for having reached the final of the Copa del Rey after eliminating two teams, Atletico Madrid and Sevilla, who hosted last season's final.
"This club always aims to be at its maximum, despite how difficult it may seem."
Perez also discussed the forging of links between the Real Madrid foundation and Saudi Arabia, where a new school collaboration will be opened.
He continued, "This will help over 300 children and establish a link with this country. The foundation is the soul of Real Madrid, we are committed and supportive, which helps to not forget those people that can be sometimes forgotten.
"Real Madrid foundation currently has 68 schools operating in 32 countries, and when we finish this season, we will have 153 covering 23,000 children."