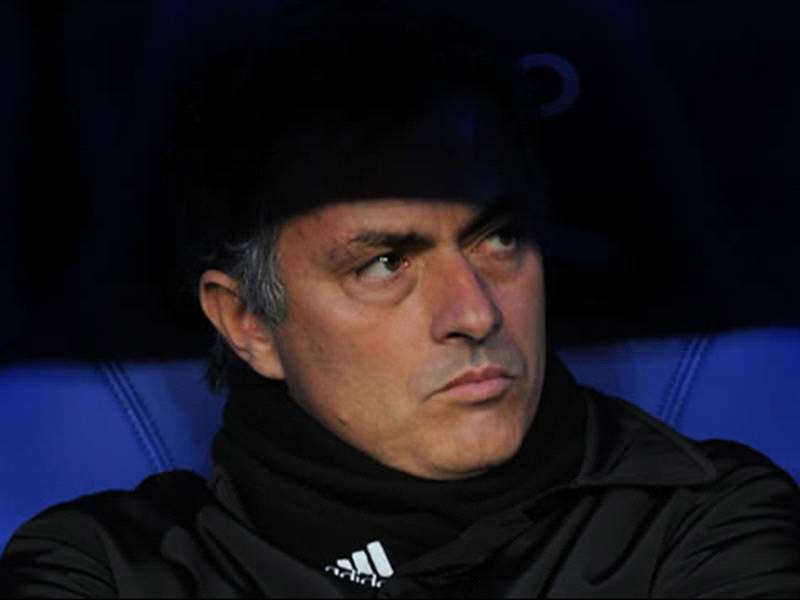 Real Madrid
coach Jose Mourinho has been left with two options by club president Florentino Perez as he looks to solve his striker problem. Either bring back Ruud van Nistelrooy to the Bernabeu or introduce youngster Alvaro Morata into the limelight.

Ruud Van Nistelrooy
Hamburg

Álvaro Morata
Real Madrid


Perez will seemingly not tire in his instructions to Mourinho regarding reinforcements during the transfer window.

"The problem is that the boss has caused a problem when one does not exist. Instead of enjoying the struggle with the league, the cup and the fantastic match against Atletico, they have gone into self destruct about whether or not a striker will be introduced to help for six months," Tomas Roncero of AS said.

"This tension has caused bleeding and Real are now two wins away from overtaking the league leader [Barcelona]."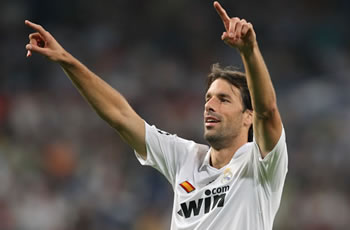 "The Portuguese coach has been given everything he has asked for so far and Van Nistelrooy is considered the last," concluded AS.

However, Mourinho will have a tough decision to make in whether to back the youth squad or bring in another big name to solve his dilemma. The 18-year-old Morata made his home debut this season in the Copa del Rey thumping of Levante.


Follow Goal.com on

. Get the latest football news direct... Check out Goal.com's

page; be part of the best football fan community in the world!