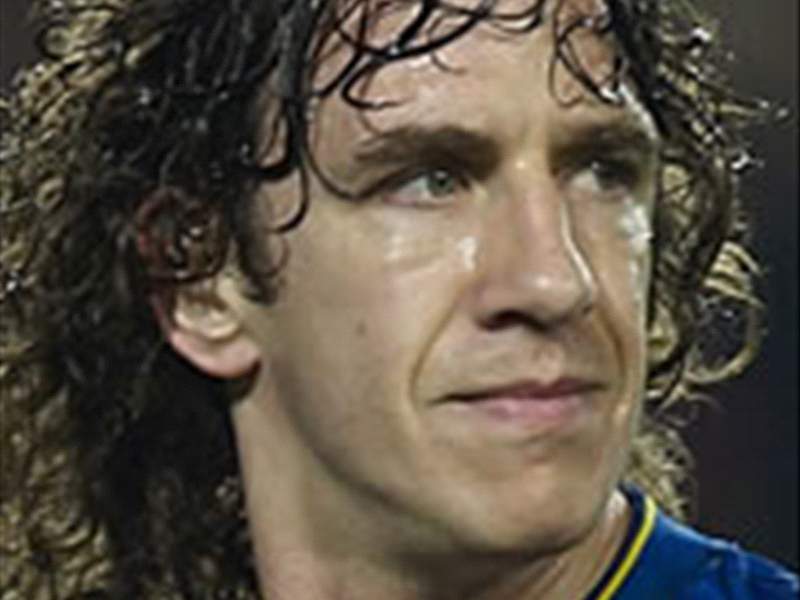 Barcelona
defender
Carles Puyol
spoke with pride after making his 500th appearance for the Catalan outfit at the weekend.
The 32-year-old reached the personal milestone in the 3-1 win over Villarreal at Camp Nou on Saturday evening. The captain was delighted with his achievement and stated that he still has plenty left in the tank.
"I'm still only halfway through my career," he joked, according to
Barca TV
. "I'm just concentrating on right now – not on how many more games I'll play, nor how much longer I'm going to keep on playing.
"I'm just trying to improve every day and enjoy this game. I'm very proud to be able to play in this team."
Puyol went on to reveal the players he thinks have a good shot of joining the 500 club with the Spanish champions.
"There are a lot of players who I think will get there – [Victor] Valdes is close, [Andres] Iniesta is bound to get there and then younger players like Lionel [Messi], Sergio or Gerard Pique will do it too."
Puyol made his debut for the Blaugrana as a 21-year-old in the 2-0 victory over Valladolid on October 2, 1999. He has gone on to win 13 titles with the club.