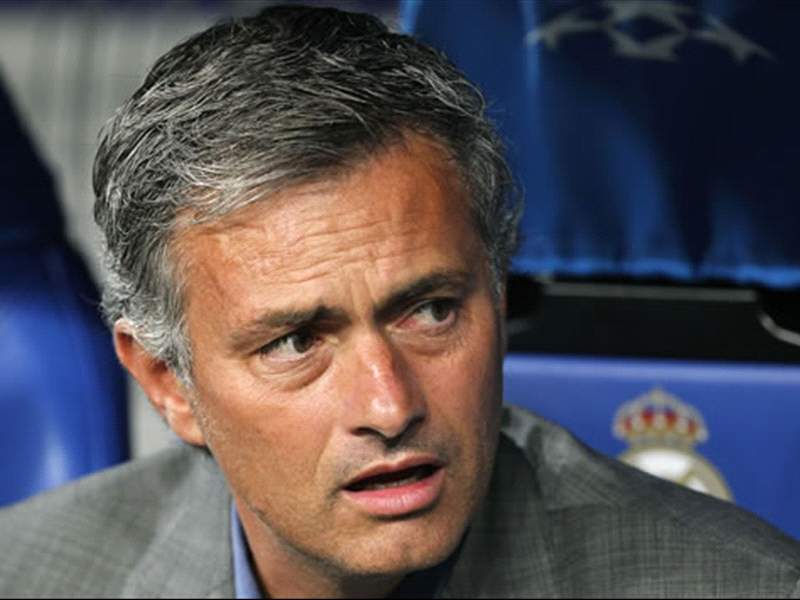 Real Madrid
coach
Jose Mourinho
has been fielding questions as to who he regards to be the best player in the World, and he unequivocally selected his very own Cristiano Ronaldo as number one.
The Portuguese boss was interviewed by
Telemadrid
regarding the development of his project at the Santiago Bernabeu, and his opinion on who the superior player between Ronaldo and Barcelona rival Lionel Messi is.
Comparing the two, Mourinho responded, "There are two options – Cristiano, and Messi. If you consider Cristiano to be one, then Messi is two. But for me it is clear – Cristiano is number one."
The former Chelsea coach also hinted that if he were only able to triumph in one tournament this season, he would greatly enjoy becoming the first coach to successfully defend their Champions League title the following season, after his exploits with Inter during 2009-10.
He remarked, "The Champions League is the competition of competitions. It's the most important and largest in terms of quality.
"I do not want to sound selfish, but I want the Champions League this year because I want to defend my title, but to also bring it to Real Madrid where it belongs."