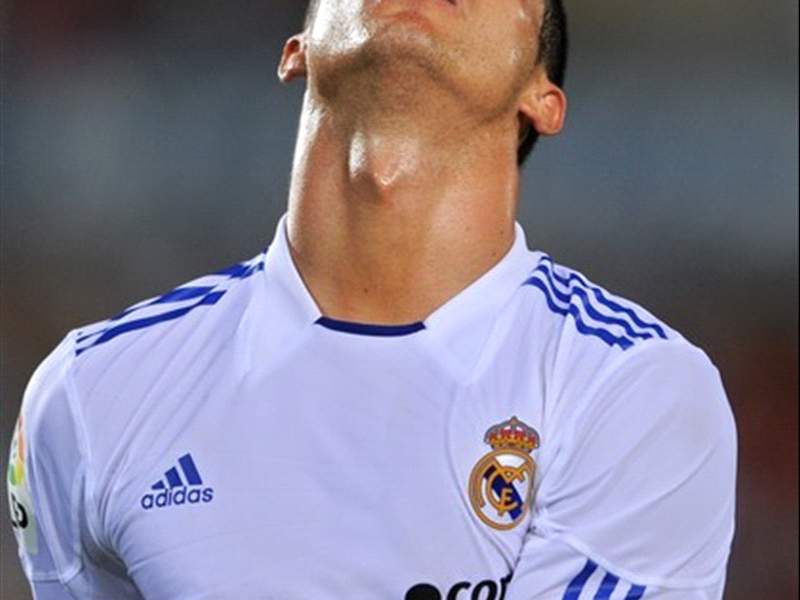 Deportivo
midfielder Andres Guardado has hailed
Real
Madrid
's
Cristiano
Ronaldo
ahead of their date on Sunday but hopes the pressure of Ronaldo's status as a grandiose player affects him at the Bernabeu.
"He is a great player, but sometimes he puts more pressure onto himself," the midfielder told
Marca
. "I don't know him personally, but he is demanding on himself.
"Everything criticises what he does, and they is plenty of expectation from him and that adds to the pressure.
"Sometimes he attracts the pressure on himself."
Guardado feels heat is on Real Madrid to perform despite the gulf in quality between the two teams.
"We are aware of our strengths, but they will be under more pressure as they play at home. We know what type of coach Jose Mourinho is. He says things to scare people," he said.