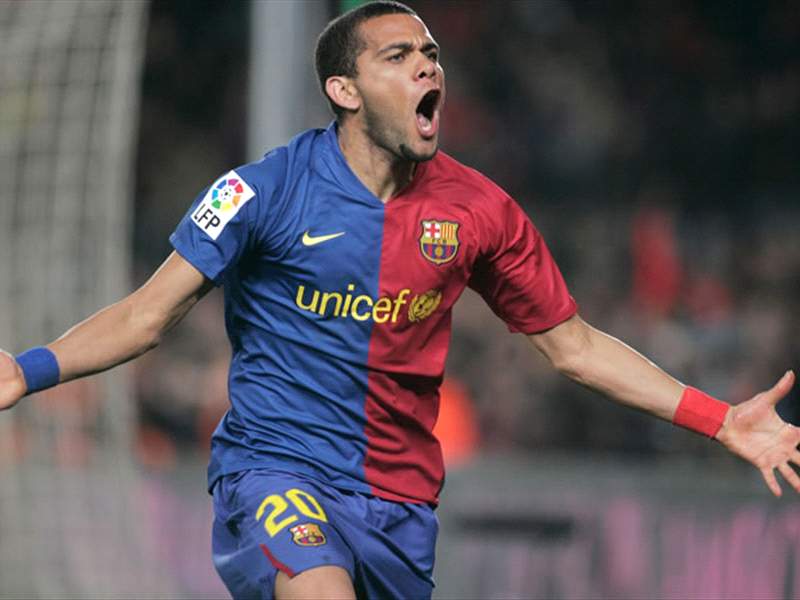 Speaking in a press conference after arriving in Seoul for Barcelona's pre-season tour of Asia, Blaugrana right-back Dani Alves talked about the upcoming Liga campaign and commented on the recent signing of former Sevilla team-mate Adriano Correia.

"Adriano is a player that can adapt to a variety of positions. He has qualities similar to my own, and can help us in so many ways. He brings great quality, just as he did in Sevilla and he could not have come to a better club."

As for the coming Liga season, Alves declared that the Blaugrana were hungry for more titles.

"We have great expectations. We need to continue the work we have done up until now. We have lost some important players, but we have also added some that will give us even more."

As for what was a disappointing World Cup for Alves with Brazil, the right-back assured that the bitter taste of South Africa 2010 was behind him.

"I took some time to rest during my vacation. Now I am back with a renewed hunger and I want to begin as soon as I can. Every year it is more difficult than the past because our rivals want to dethrone us. But I know we can repeat beautiful things."