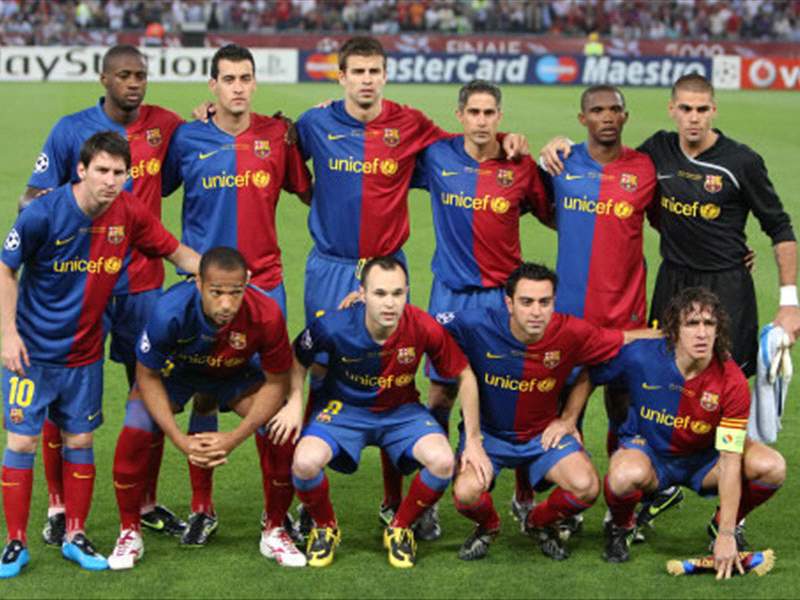 Jonathan Dos Santos could not hide his delight at being called up to the
Mexico
squad for the game against Colombia, and he is relishing the prospect of teaming up with his brother again.
The 19-year-old has been recognised at the highest level by his country, despite not yet having played a single game for Barcelona's first team.
Having risen through the ranks at Camp Nou, Dos Santos looks set to play for Pep Guardiola's side this term, but he could earn international recognition first.
"Mexico is in my blood," he told reporters in Catalunya. "I'm looking forward to going to the Mexican national team."
Mexico take on Colombia on September 30 in a friendly, and Dos Santos will play with his brother, Giovani, for the first time since he left Barca to join Tottenham Hotspur last summer.
"Since we were little, we've been playing together. As we got older, our dreams became to play with one another on the national team," he added.
Lucas Brown, Goal.com