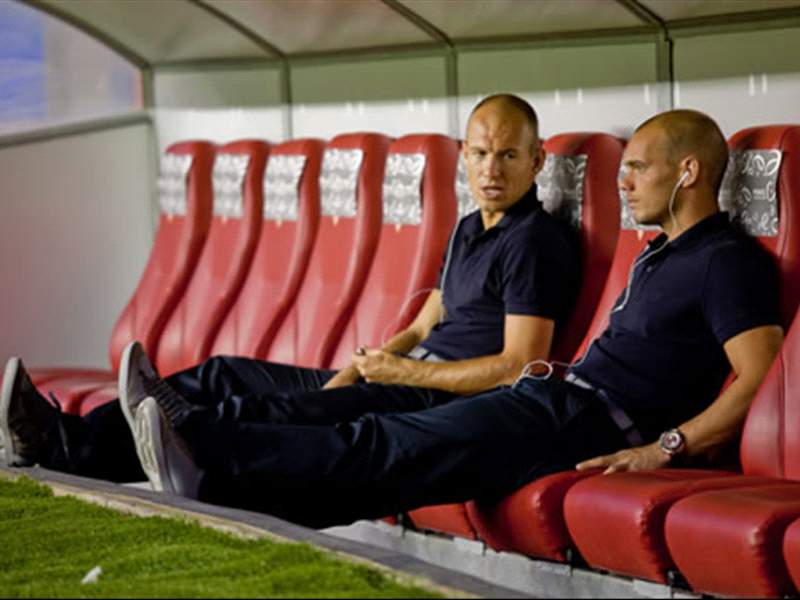 Bayern Munich have swooped in for the signing of Real Madrid's Arjen Robben for a reported sum of €25 million, and the Dutchman is apparently on his way to Germany to complete the formalities of the transfer.
Marca
caught up with the former Chelsea winger, who revealed that he was almost as reluctant to leave los Merengues as Wesley Sneijder had been.
"I didn't want to go, but the club wanted to sell me," Robben explained.
"There have been many lies, but at the end of the day I have to decide what's best for me, because I want to play and to show [everyone] the footballer I am."
"I feel good about Bayern though," he concluded.
Real Madrid have been accelerating their transfer policy in recent days in an attempt to get expensive salaries and large egos out of the dressing room.
Robben's move to Bayern Munich, who have made a poor start to the Bundesliga this season, and Wesley Sneijder's transfer to Inter should both be officially announced imminently.
Click here
to read Bayern Munich's comments about Robben's switch to the club.
Anthony Wright, Goal.com