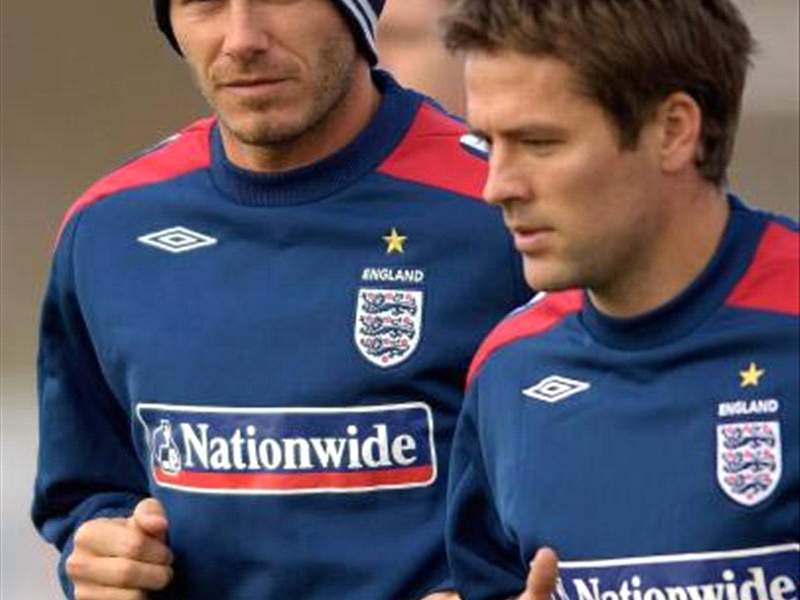 Barcelona have announced that the club's annual revenue has increased from €308.8 million to €384.8 million for the year ending June 2009.
But the good news has been tainted by reports that 'El Tricampeon' could face tax fines for irregular player payments from back in the 1990s.
According to SportsProMedia.com, Barca must dish out at least €25.5 million to Spanish tax authorities for discrepancy in player wages, but the amount could be even higher than expected.
Joan Boix, the club's vice-president of economic affairs, admitted that they could pay an additional €36 million depending on a court decision, but he is confident that the Catalans have a sound enough foundation to overcome any monetary crisis.
"Barcelona's economic model is solid and sustainable, independent of any sporting success," he said.
"It's a model that has shown itself to be perfectly viable in the face of the current economic crisis."
He also added that the Blaugrana had maintained their debt at a consistent level but the club will work to reduce it. However, a Barca spokesman had divulged that that their debt at the end of June 2009 stood at €202 million, up from €190m the year before.
The reigning La Liga and Champions League winners pocketed a net profit of €8.8 million this year, down from €10.1m the previous year when they were the third richest club after Real Madrid and Manchester United.
KS Leong, Goal.com