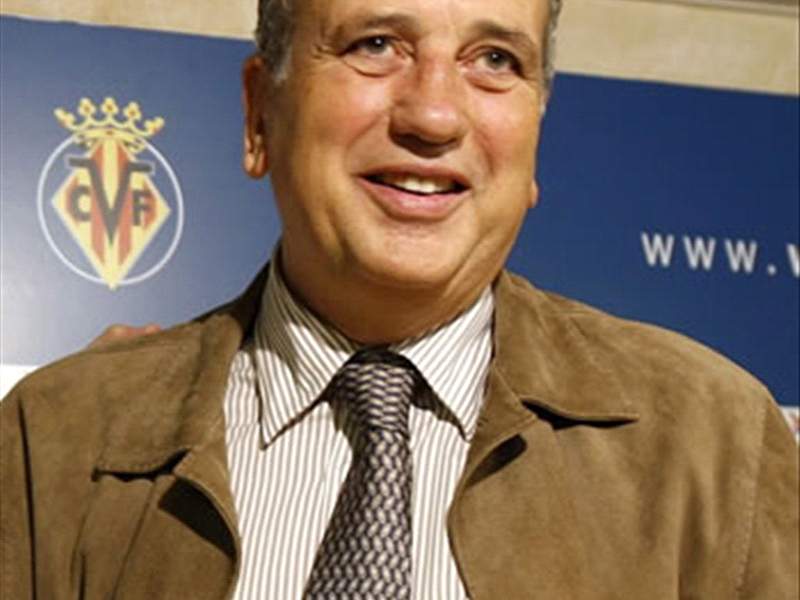 Villarreal president Fernando Roig has revealed that the club will have a 15 per cent cut in their budget next season but assured the fans they will still be competitive.
The president explained that "this cut is necessary" due to the economic situation of the country and also the world of football at the moment.
One of the problems for Villarreal is that they no longer have Champions League football next season after finishing fifth in the table last year.
Hence, Roig told Marca that they will have to balance their expenses, which according to the Spanish newspaper, means they will have a budget of €70 million next year.
"The idea is to reduce expenses and the first step to that is to adjust the budget. Some financial assets that we had before are no longer worth as much now, therefore we have to balance," he said.
Despite his words of caution though, Roig did assure the fans that he believes Villarreal will still be able to compete.
"Now is when we have to work more, to be more imaginative and fight for making a better team that is less expensive. I am optimistic and I believe we can do it," he mused.
Roig also spoke about the money spent by Real Madrid so far this summer, explaining that it is up to them how they use their budget.
"I should not judge, nor think of what others do. Everybody is free to do what they want, but I will say that I have never seen much money in my life," he joked.
James Walker-Roberts, Goal.com