Nathan Ake is expected to return to Chelsea in the January transfer window after his good form with Bournemouth has led Antonio Conte to consider activating a clause in his loan deal.
Wenger: I could really use Wilshere at Arsenal right now
Chelsea included a recall clause in the deal which took Ake, 21, to the Cherries last summer and therefore Eddie Howe is facing losing a player who has become a key figure for his side in recent weeks.
Conte admits that he has been watching how Ake's situation has developed at Bournemouth and issued an honest response about his thoughts on whether he might recall his loan star.
"Ake is a really good player and now in the last five games he's started to play with Bournemouth and is playing every game," Conte said at a news conference at Cobham Training Centre.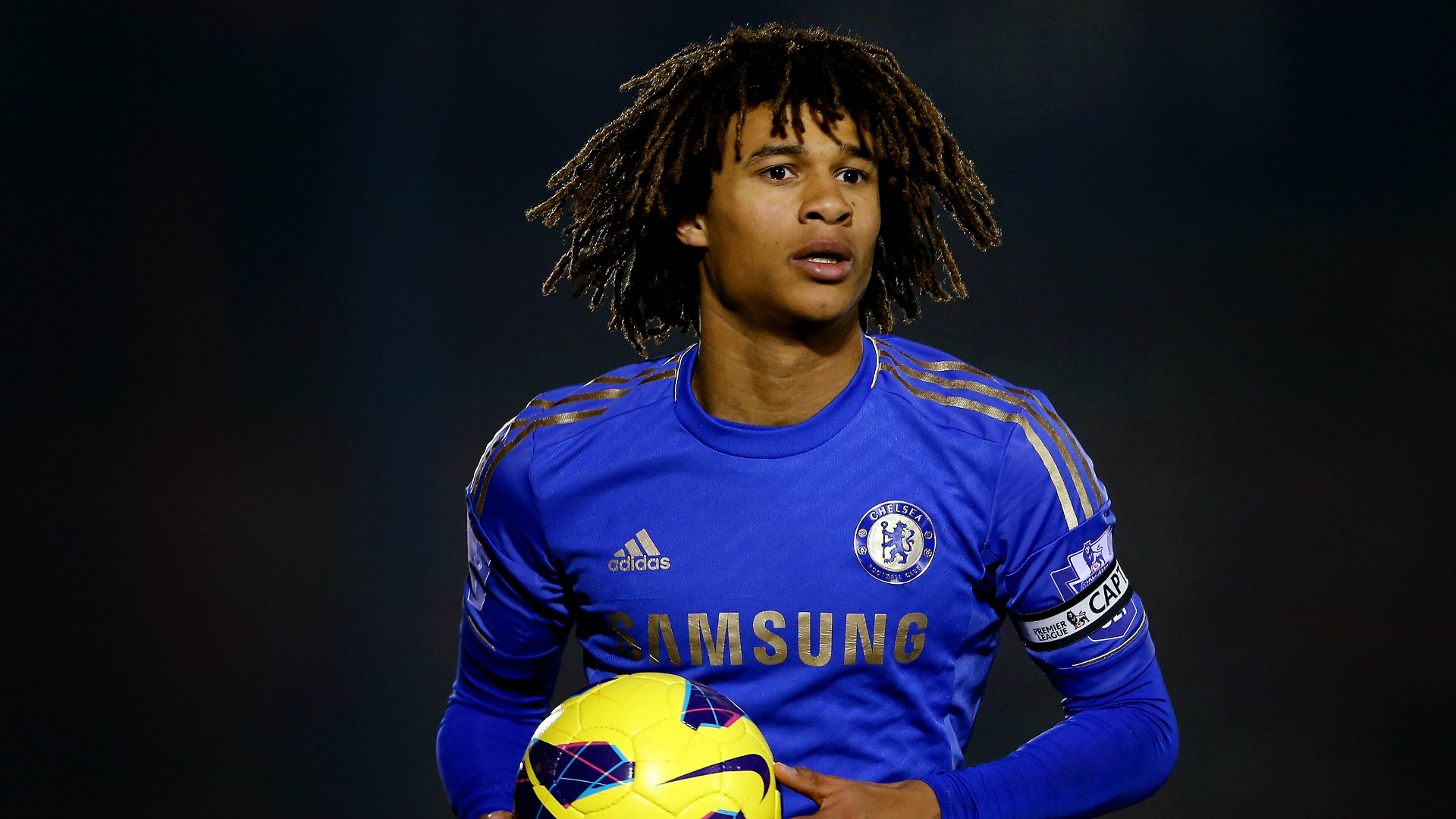 "Honestly, I'm evaluating his situation, because Ake could be an interesting opportunity in this window, yes, for us."
Conte hinted that Chelsea are "not close" to any January deals and Ake's recall may be an answer to problems in securing targets in a difficult winter transfer window.