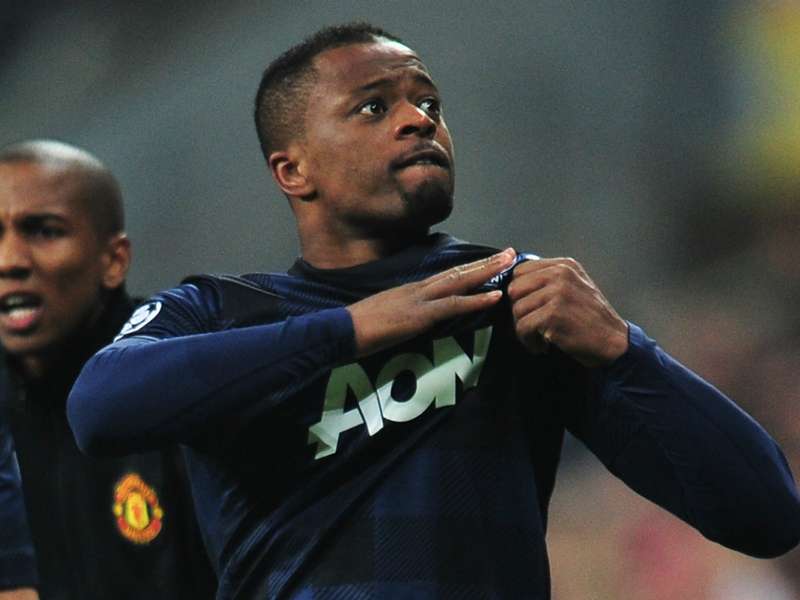 ---
COMMENT
---
You could forgive some of the more wistful Manchester United fans if they have spent much of the last 24 hours binge-watching videos of Patrice Evra's days patrolling the left flank at Old Trafford. Ever since Rio Ferdinand stirred the pot with a leading Instagram post asking if the Frenchman could return to the Theatre of Dreams, memories of Evra's glorious eight-year spell in the Premier League have been close to the surface.
Mikel has medical ahead of Chelsea exit
Add in the news that Juventus are ready to release the 35-year-old from the final six months of his contract with the Italian champions and sentimental souls may be hoping for Jose Mourinho to snap up the 81-cap former France international.
But surely the addition of Evra would be a purely emotional move for a United outfit currently doing everything that they can to build for a gold-plated future. A team boasting seven straight victories with a new core and having finally overcome some of the mental scars left by the post-Sir Alex Ferguson years under David Moyes and Louis van Gaal need to be encouraged to back their ability to build a new, successful Manchester United.
Do they really need a slow, veteran left-back to come in and fill the bench? Sure, there are varying doubts relating to Matteo Darmian's ability at Premier League level, Daley Blind's lack of pace, Marcos Rojo's usefulness on the flank and Luke Shaw's susceptibility to injuries. But is Evra truly the answer?
Giggs's Man Utd destiny is fading fast
You don't have to look only at his recent decline into near-obscurity at Juventus for proof that Evra doesn't have what it takes any more. Even in his latter days as a United player, his inability to stay with the tempo of Premier League football was stark. When many observers claim that Ferguson saw the decline of the Red Devils coming and believed it to be one regeneration too many, Evra is often held up as one of the key examples.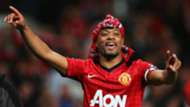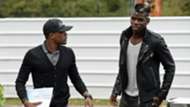 It would obviously be a positive in terms of morale to have Evra back in the ranks. After all, who else will dance around dressed as a panda when the moment demands it? And surely there is nobody better placed to trade amusing interview techniques with Paul Pogba as Evra did during their Euro 2016 campaign with France.
But if Evra is truly hoping to end his exceptional career with some kind of glorious send-off in the red shirt of Manchester United, then he is likely very much out of luck. Since he left almost three years ago, the Premier League has only become more unforgiving and there is less room than ever before for sentiment.
Just as Nemanja Vidic decided after being released by Inter amid rumours of a United return that it was best not to force one last hurrah which might not work out, Evra ought to know that the game is almost up. He left United in 2014 with a legacy which he would do very well to protect. It would do nobody any favours to see him struggle through the closing months of the season proving himself to be a shadow of the player who once graced the Old Trafford turf with such distinction.