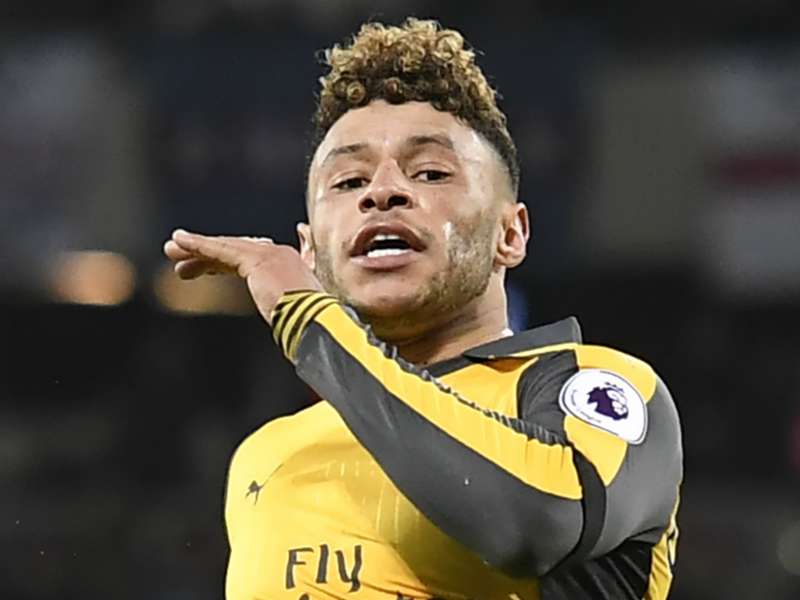 Arsenal attacker Alex Oxlade-Chamberlain is looking for improved terms on his current contract, Goal understands.
The 23-year-old, whose deal expires in 18 months, has found regular playing time hard to come this season, starting eight Premier League matches and completing 90 minutes just once in the recent victory over West Ham.
'Nonsense!' - Klopp on Ox rumours
Oxlade-Chamberlain is aware of Hector Bellerin's recent contract renewal that saw the Spaniard double his salary to a figure in upwards of £100,000-a-week and the English winger will now be looking for a similar deal.
"I want Oxlade-Chamberlain to stay at the club", said Arsene Wenger before the Gunners recent game against Everton.
"I bought him at a very young age, I think he's developing well. This season he's making steps, moving forward.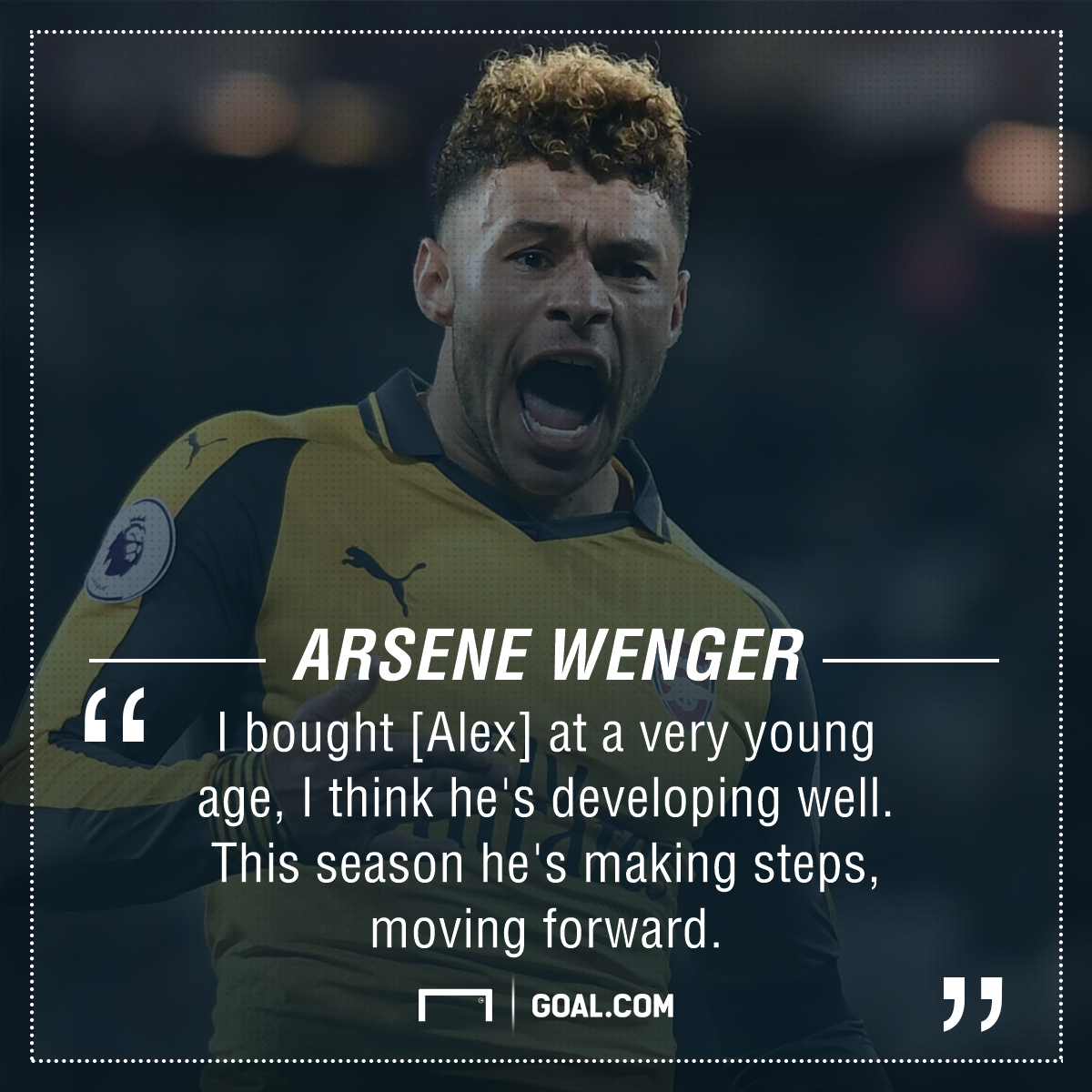 "When you've invested so much time and work in a player, and the player loves it here and is integrated in the qualities we want him to have..... overall, I want him to stay."
Faced with competition from the likes of Alexis Sanchez, Theo Walcott and more recently Alex Iwobi, ex-Southampton youth product Chamberlain has found it difficult to nail down a starting spot at Arsenal since joining for £12 million in 2011.
Pedro names toughest PL opponent
"There is that in my mind that I do want to get more game time. There comes a time in your career where you have to re-evaluate things and think, 'Is that going to be here or elsewhere?'", Chamberlain recently told Sky Sports.
"I'm not there at the moment, I'm fully focused on this season, playing my part in that. When you get to the end of the season, just like managers do where they re-evaluate their team, players re-evaluate their personal situation, and I'll do that at the end of the season."
Several first team stars are expected to put pen-to-paper on new contracts before the season ends, including Olivier Giroud, Laurent Koscielny, Santi Cazorla and Alex Iwobi, while talismanic duo Alexis Sanchez and Mesut Ozil remain in protracted negotiations.
Having only played 90 minutes on once this season, it's unknown how strong Oxlade-Chamberlain's pulling power will be when it comes to getting a considerably improved deal on his current £65,000-a-week contract, but Gunners boss Wenger has always insisted that he will fight to get his players as much as the club can afford.
There have been no concrete approaches from any interested team for the England international - a Thursday report that Liverpool would bid £25 million for him in January were quickly dismissed by Jurgen Klopp as "nonsense".
With a new deal yet to be put on the table it remains a possibility that talks could begin in the new year as Wenger is also keen on keeping Jack Wilshere at the club.