Jurgen Klopp has ruled out a January move for Alex Oxlade-Chamberlain, describing the rumours as "nonsense".
'Oxlade-Chamberlain would be a major asset to Liverpool'
Liverpool were linked with a £25 million bid for the 23-year-old on Thursday, with the England international struggling for regular first-team minutes at the Emirates Stadium having started just eight of Arsenal's 18 Premier League games in 2016-17.
However, Klopp has quickly dismissed Liverpool moving for Oxlade-Chamberlain but remains open to adding to his Premier League title-chasing squad in the winter transfer window should an opportunity arise.
"I don't usually talk about other players, but I can make an exception - nonsense," Klopp told reporters.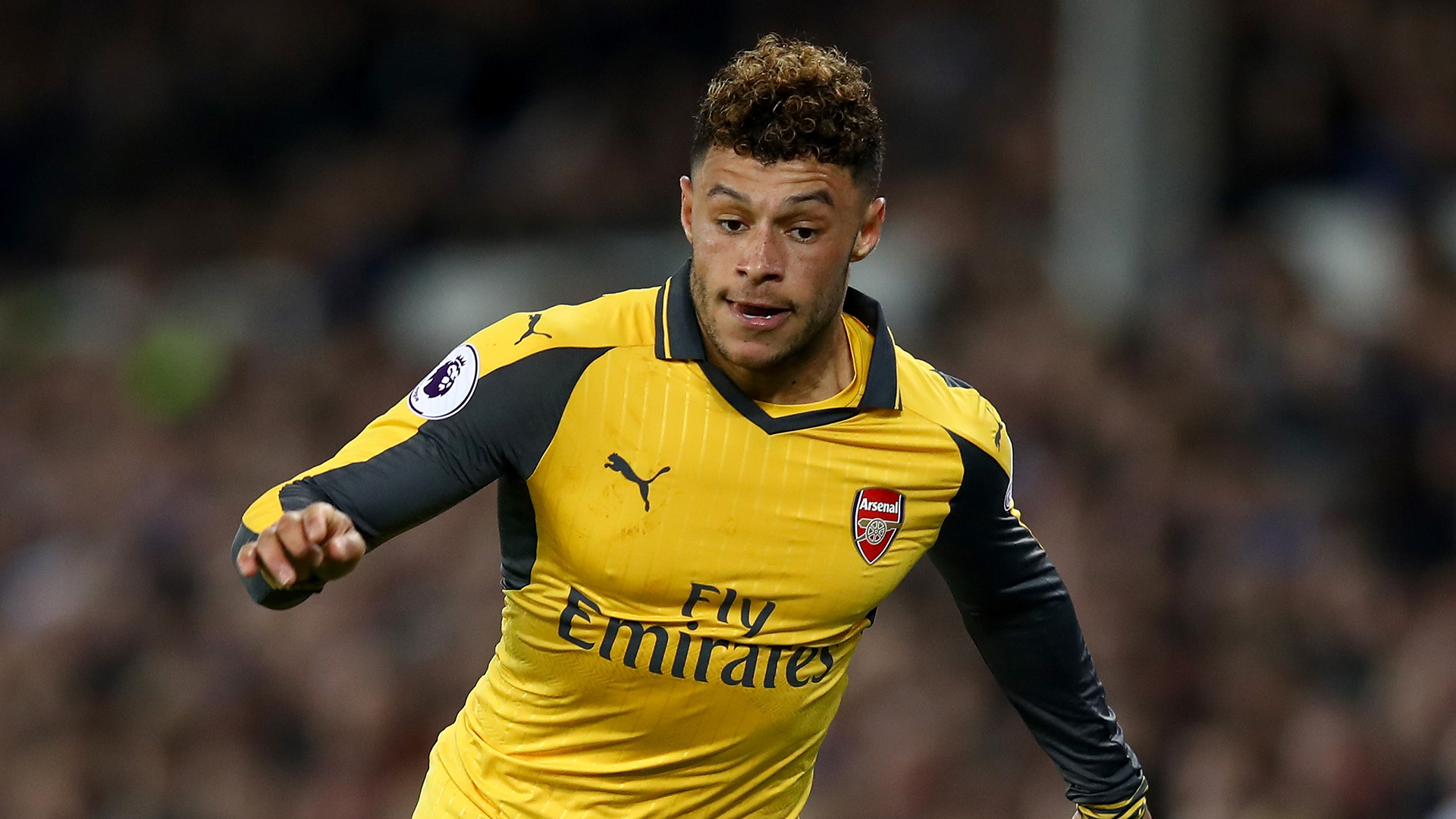 He added: "If we think we have to do something, if there's the player that can help us, not only in January, March, April, May and the season after. Then we will do something.
"If not, then we won't. I'm not sure [January] will be important to us."
OFFICIAL: Tevez world's best-paid player
Former England Under-21 boss Stuart Pearce backed Oxlade-Chamberlain to shine away from North London, telling Sky Sports the player could prove to be a huge help to any team if afforded a run of games .
"If anyone can get him out of Arsenal, he will be a great acquisition," Pearce said. "There is talk of Liverpool, and if it is Liverpool then I think he has got the energy levels and the ability to be a major asset to anybody when playing regularly."
Liverpool are currently enjoying a three-game winning streak as they sit six points behind Premier League title favourites Chelsea.
They can put a four-point cushion between them and third-place Manchester City of Saturday if they are able to defeat Pep Guardiola's men at Anfield.