---
COMMENT
---
The Court of Arbitration for Sport's (CAS) decision to reduce Real Madrid's punishment for signing underage players did not go down well at the Camp Nou. While Barcelona were barred from two transfer windows and saw their appeal fall on deaf ears, Madrid found the authority rather more receptive for their own transgression.
A two-window ban imposed on the Merengue has been cut to one, meaning Zinedine Zidane will have free rein in the transfer market come the summer. Barcelona believe the two cases were identical: in which case, why did Real Madrid win a reprieve while the Catalans saw all their legal protests dismissed?
'Guardiola won't win playing like Barcelona'
That reading of the events, however, is overly simplistic. Neither the infractions committed by the Spanish giants nor the steps taken on the road to CAS were the same.
Indeed, FIFA repeatedly warned Barcelona over the signing of youngsters in the months leading up to their punishment, but their admonishments were ignored. The club continued to flout the world governing body, with the results now clear to see.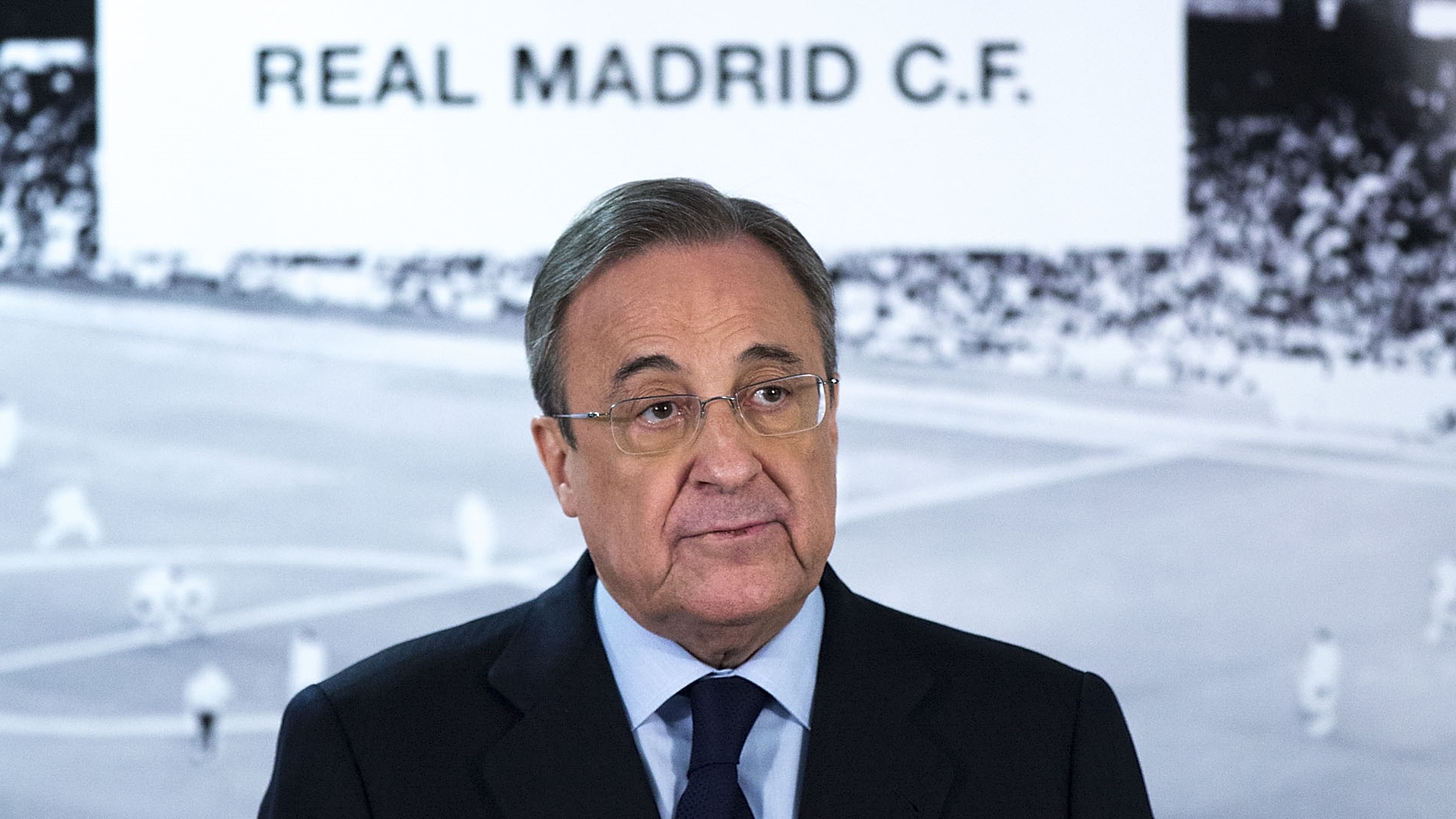 Madrid, on the other hand, were not prepared to make the same mistakes witnessed at La Masia. The club made instant efforts to change their signing policy for foreign minors, and while Barca presented the cases of five players whose purchase had been highlighted the Blancos had just one. Those subtle differences in severity and procedure make it extremely difficult for those at Camp Nou to argue judicial precedent.
Nor did the same CAS tribunal that threw out Barca's protests suddenly have a change of heart for Madrid. The Catalans made their case to three judges, the Greek Petros Mavroidis, Israeli Efraim Barak and the German Ulrich Haas. Madrid, meanwhile, were up in front of just one magistrate, Swiss national Michele Bernasconi.
With no legal precedent and in front of a completely different tribunal, it was to be expected that the sentence in Madrid's case would differ. Real Madrid will be free to sign next summer, but nor does that directly affect Barcelona. If the Catalans wish to keep excelling it should be on their own merits, and not due to handicaps imposed on their rivals. Allegations of foul play are well wide of the mark: now Barca need to buckle down and concentrate on their own side.