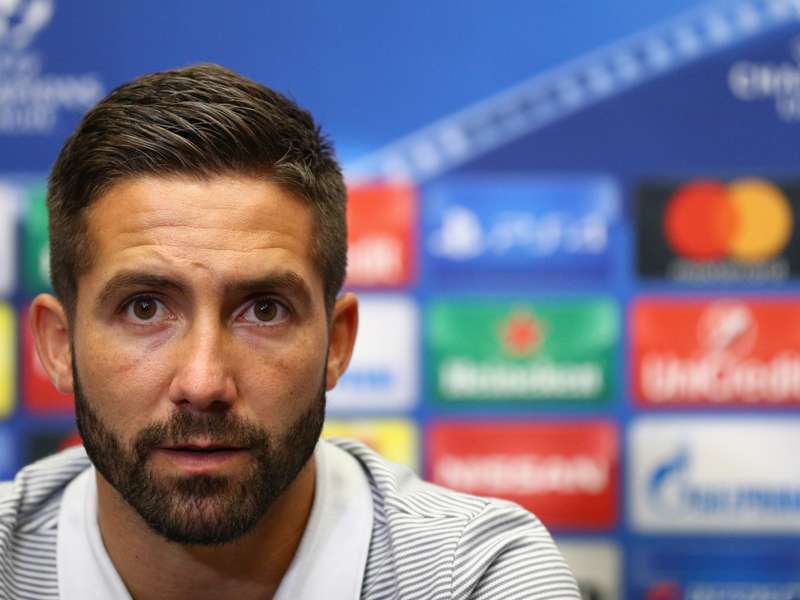 Monaco midfielder Joao Moutinho revealed he was "minutes" away from signing with Tottenham from Porto.
The Portugal international was set to link up with compatriot Andre Villas-Boas at White Hart Lane, a move heavily expected in August 2012.
However, Moutinho stayed at Porto – and less than a year later he joined Monaco in a deal reportedly worth €25 million.
And ahead of facing Spurs in the Champions League on Wednesday, the 30-year-old said he was close to joining the club.
"It's true, I was a few minutes from signing for Spurs," Moutinho told reporters.
"Here I am at Monaco and the focus is on putting in a performance to help us through to the next stage of the Champions League.
"Spurs might be slight favourites but this is a very equal group [which includes Bayer Leverkusen and CSKA Moscow].
"Every team will fancy their chances to qualify and everyone wants to get through."
Monaco and Tottenham last met in December, when the English outfit claimed a 4-1 win at home in the Europa League.
But Moutinho believes plenty has changed since, saying: "Each team has developed since then. It's a different competition, a bigger competition, with different players.
"Both sides are good sides and we have to be focused and concentrate if we want to come away with something."