---

COMMENT
---
Paul Pogba's move to Manchester United is a real statement of intent from the Premier League club. The Old Trafford outfit smashed the world transfer record by paying £93.8m (€110m) for the Juventus midfielder - and in doing so they will end Real Madrid's 16-year spell as football's biggest spending side.
The world's most expensive player has worn white ever since 2000 and that is no coincidence. That was the year when Florentino Perez took over as president at the Santiago Bernabeu with an outrageous election promise: "Elect me and I'll sign Luis Figo from Barcelona."
Perez was elected and Figo duly arrived amid much controversy, disowned by the Barca fans who had idolised and adored him. Barca, at least, did receive £37m (around €62m, although the euro did not exist at the time) in what was then the most expensive deal in the history of football, beating the £35.5m Lazio had paid Parma for Hernan Crespo earlier in the same summer.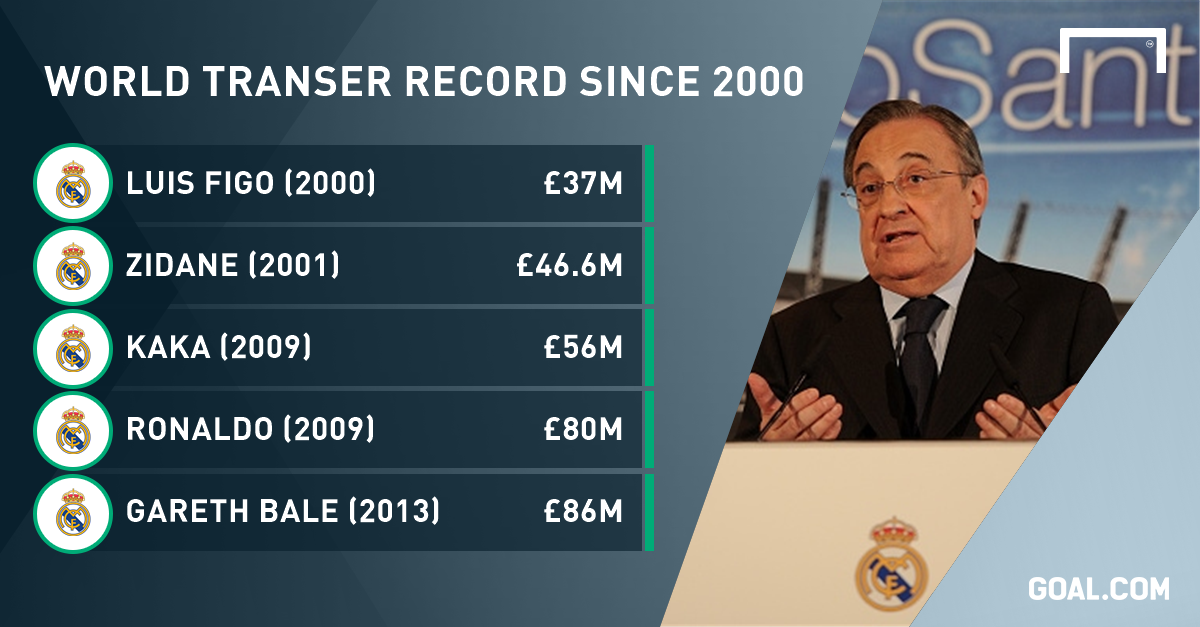 The Galactico era had begun and a year later, Madrid signed Zinedine Zidane for £46.6m (€75m) to smash the transfer record once again. And that mark stood for eight years until Perez returned to the presidency in 2009, having previously stepped down in 2005 following a poor run of results on the pitch.
Florentino announced upon his return that he would again look to sign the world's best players and he broke the record again by bringing in Kaka from AC Milan for £56m (even though conversion rates mean that the deal appears less in Euros, €68m, than what Madrid had paid - in pesetas - for Zidane) back in 2001.
In any case, that didn't last long as a few weeks later, Cristiano Ronaldo joined Real from Manchester United for £80m (€94m), which stood for four years until Perez paid £86m (€100m) to Tottenham for Gareth Bale - even though Madrid long insisted that the deal cost €91m, probably to keep Ronaldo happy.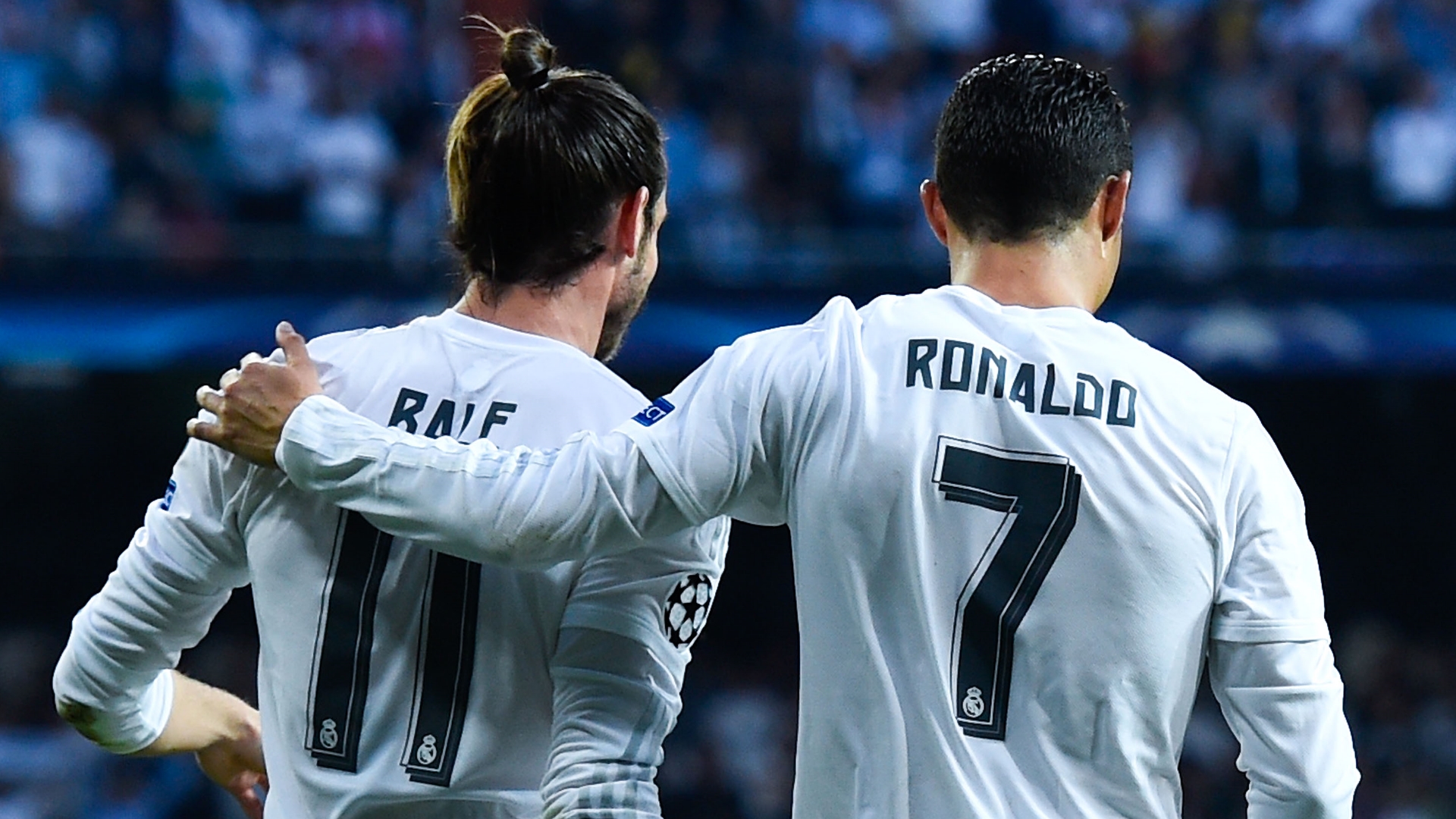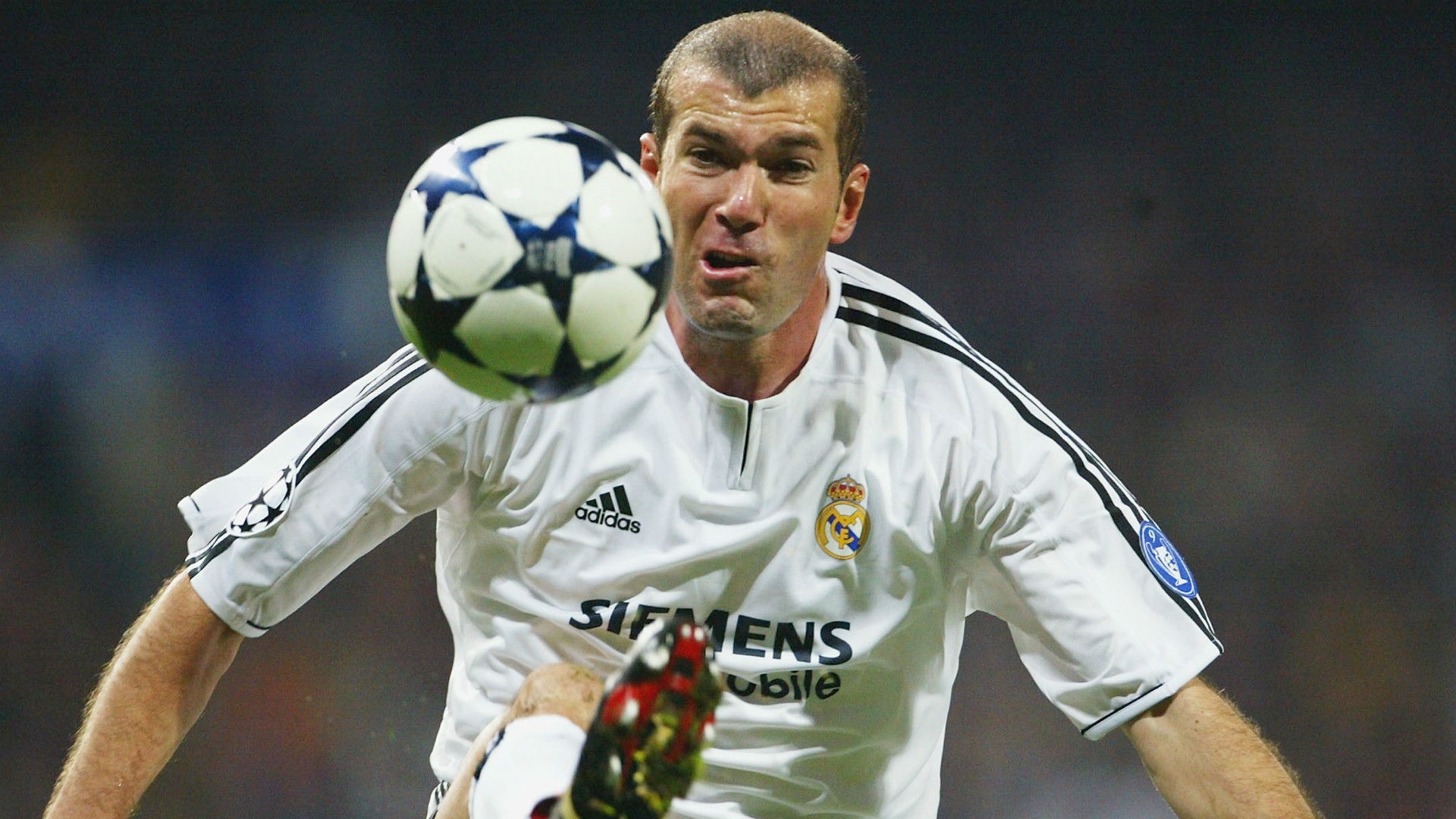 ---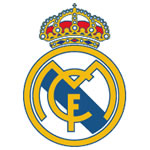 READ MORE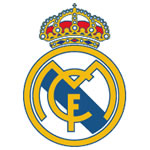 | How the Pogba saga played out
---
Neymar's move from Santos to Barcelona is likely to have cost just as much or perhaps even more than Bale's. Despite the Catalan club's claims the deal was worth £49m (€57m), the total operation has been shown to be closer to £76.8m (€90m), with unpaid taxes pushing the transfer in excess of €100m.
Nevertheless, officially at least, the most expensive footballer in the world has been a Madrid player ever since Florentino signed Figo in the summer of 2000.
Pogba's move to Old Trafford has changed that, though, and for now at least, Manchester United have toppled Real - and Perez - as the game's greatest spenders.