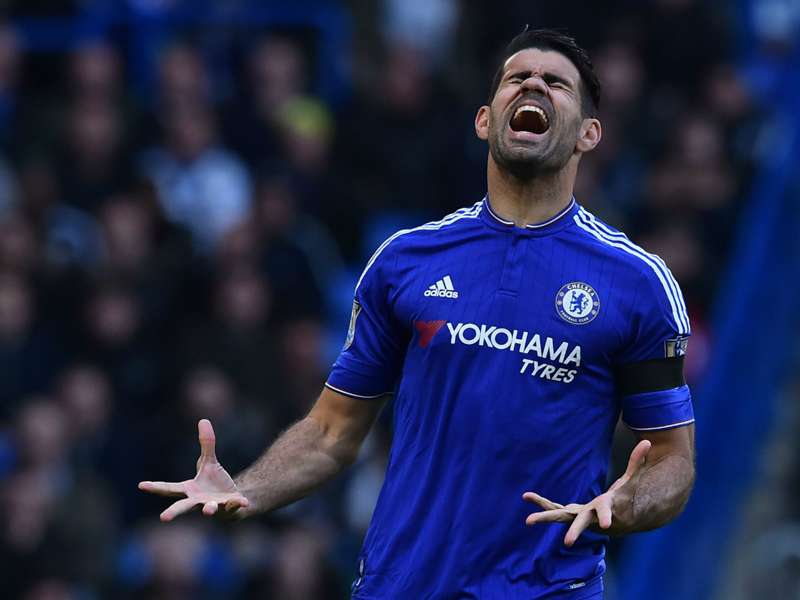 Chelsea will issue a hands-off warning to Atletico Madrid over their links to Diego Costa, as new coach Antonio Conte is intent on keeping the forward at Stamford Bridge.
The 27-year-old striker has been linked with a move back to the Spanish capital this summer and the Blues will speak with Atletico over their reported interest in their former star forward.
Chelsea are understood to be angered by reports linking Costa to Spain and will again seek clarification over the transfer rumours.
"Diego is our player," Conte said on Tuesday. "He's a fantastic player for me. He is a player with fundamental importance. For me it's no problem to read there is possibility to go to another team because Diego announced he stay with us."
"He is working very hard. He is very happy to work with teammates and me in a new idea of football. The most important thing is that Diego Costa is a Chelsea player."
Chelsea want to avoid their striker being unsettled for the new season, with more talks between the two clubs expected in the upcoming days over a player the Blues originally signed for £32 million in 2014.
New striker Michy Batshuayi has only recently joined up with the group but is not seen as a replacement to Costa as the former Azzurri boss insists he is one of the best he has ever worked with.
"Yes, for me, Diego is a fantastic player, he's a striker, one of the best in the world," he added. "We're Chelsea is one of the best clubs in the world and for this reason Diego must stay with this club."
Conte – who is preparing his team for a pre-season friendly against RZ Pellets on Wednesday - does not deal with transfer matters directly but plays an advisory role. He was involved in convincing N'Golo Kante to leave Leicester City for London.